Our septic tips can help keep your septic system working its best at your home or business.
When they work well, septic systems are easily forgotten about. Your septic system is like your very own water treatment plant, all hidden away at your home or business near Wimauma, Florida. With proper care and maintenance, septic systems can have a long life and provide you with years of service. Our septic tips can help you extend the life of your septic system and can even help you reduce the likelihood that you will need to call us here at Quality Septic Inc. for repairs or other service.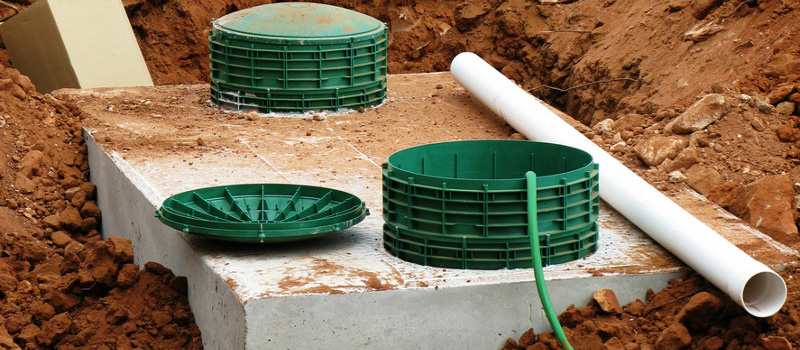 Here are some of the most important septic tips we like to share with our customers:
Protect your drains: Things like cooking oil and grease should never go down your drain because they are likely to clog your pipes and fill up your septic tank. If you have a garbage disposal at your kitchen sink, use it sparingly. Other things you don't want to go down your drains include most drain cleaners (ask us for a recommended product), coffee grounds and bleach.
When in doubt, don't flush it: More and more products are being advertised as "flushable." If you have a septic system, you should avoid flushing items like wipes, paper towels, feminine products, diapers, cigarette butts, rags, kitty litter or plastic. These items don't break down in your septic tank, causing it to fill up faster and requiring you to have more frequent pump-outs.
Keep your drain field clear: Beyond your septic tank, your drain field is a key component of your septic system. Make sure you know where it is and avoid driving or parking on top of it. Don't plant trees or bushes near your septic tank or on your drain field as the roots can cause major issues.
Keep your septic system working its best by following these septic tips and getting regular septic pump-outs about every three years. Call today if you have any questions about your septic system.
---
At Quality Septic Inc., we offer septic tips in Land O'Lakes, Brandon, Lutz, Plant City, Lakeland, Ruskin, Seffner, Odessa, Valrico, Wimauma, and Tampa, Florida.