If you are looking for useful septic tips, just turn to our experts.
Here at Quality Septic Inc., we want to help you get the best performance from your septic system, as well as the longest possible lifespan. To do this, we not only offer top-notch repair and maintenance services, but our experts are also happy to offer septic tips to help you keep your system in peak working condition. Here are a few examples of the kind of tips we offer to get you started: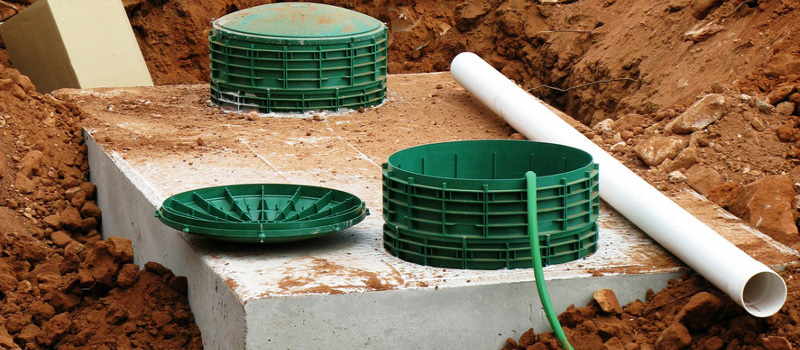 Be Careful with Grease – In order to get the best performance from your septic system, we at Quality Septic Inc. recommend being careful about how much grease you introduce into your plumbing. Limit how much food waste passes through your garbage disposal, and collect cooking oils in containers to dispose of in the trash. This will prevent grease and fats from solidifying inside your system and clogging your pipes.
Avoid Drain Cleaner – If your drain is clogged, don't reach for traditional drain cleaner. The chemicals in drain cleaner will kill the good bacteria in your tank that break down waste, which are essential for preventing backups. Instead, use bacterial formulas designed to work with septic systems–our experts can recommend a number of great options.
Space Out Water Usage – A third septic tip is to avoid flooding your tank and drain field with too much water at once. The biggest risk when it comes to overloading the system is usually the washing machine–instead of doing all your laundry on the same day, try to spread out the loads throughout the week.
We at Quality Septic Inc., are proud to serve the Ruskin, Florida community, and we hope that these septic tips have been helpful. If you'd like more advice on how to get the best results from your system, we encourage you to give us a call to consult with one of our experts.
---
At Quality Septic Inc., we offer septic tips in Land O'Lakes, Brandon, Lutz, Plant City, Lakeland, Ruskin, Seffner, Odessa, Valrico, Wimauma, and Tampa, Florida.