These septic tips will help you keep your system working properly without the risk of unexpected damage.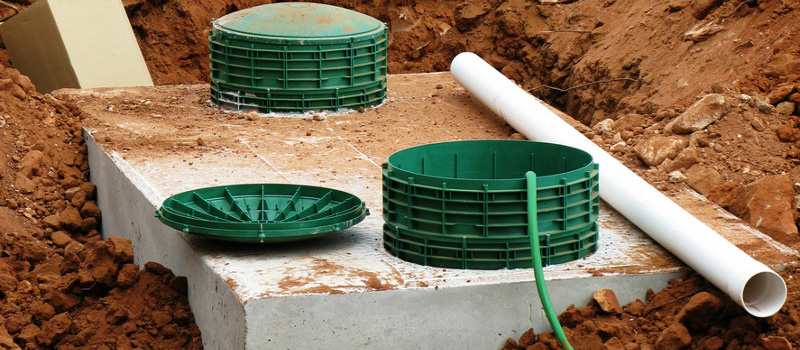 If you are the owner of a property with a septic system, you already know how important this system is for your daily routine. As such, you also likely want to know if there are any septic tips that will help you keep your system working properly without the risk of unexpected damage. Here at Quality Septic Inc., we recommend a few different ways to maintain a healthy septic system year after year.
Septic Tips:
Don't plant trees or shrubs around your septic tank or on top of the drain field. Tree roots and easily damage the underlying pipes, causing clogs or sewage leaks that create an unsafe and unsanitary environment.
Know what shouldn't go down the drain. Things like grease and oil can easily cause clogs to your septic system and should never go down the kitchen sink or flushed down the toilet. You may find yourself dealing with a septic backup very quickly after this type of event!
Avoid using toxic chemicals. While it's tempting to clean with bleach and other types of chemicals, these can be harmful to your septic system over time. Make sure to look for cleaning products that are safe for septic systems.
Protect your septic bacteria. Did you know that as little as one ounce of chemical drain cleaner can kill the good bacteria in your septic tank? Knowing what to use to keep your drains clear without using chemical cleaners will help keep your plumbing and septic system in good condition.
Don't drive or park on top of your tank or drain field. Taking heavy machinery over your septic system is a great way to cause damage in a short period of time. If you need to drive through your yard where the septic system is housed, try to find an alternate route that won't but your system in jeopardy.
At Quality Septic Inc., we have lots of septic tips for maintenance and upkeep for home and business owners in Brandon, Florida. Reach out to us today to learn more and to schedule your routine maintenance appointment.
---
At Quality Septic Inc., we offer septic tips in Land O'Lakes, Brandon, Lutz, Lakeland, Plant City, Seffner, Odessa, and Tampa, Florida.