An informed customer is our best customer – here are some septic tips to keep your system operating properly.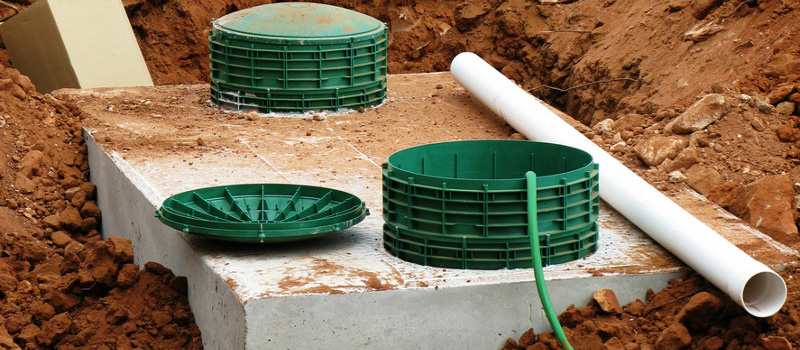 Everyone wants to get 200,000 miles on their car, a decade or more from appliances, and a lifetime from a major improvement, such as roofing. Many of these are possible but only when you treat them right and have maintenance performed regularly. The same is true for the septic system at your Lakeland, Florida home or business. Here at Quality Septic Inc., we are happy to provide you with septic tips that can help you enjoy several decades from your septic system. Here are the most common concerns, but feel free to contact us if you have others.
Do Not Flush or Put These Down the Drain:
Excessive Amounts of Solids – We suggest using your garbage disposal sparingly.
Cooking Oils, Fat, and Grease – Wipe out pans with paper towels before washing them and feel free to discuss the use of a grease trap if you do a lot of frying.
Drain Cleaner – It only takes one ounce of drain cleaner to kill the good bacteria in your septic system, which can take months to recover and get back to breaking down the solids in the tank.
Harsh Cleaning Chemicals – Avoid the use of bleach as it kills bacteria too; also avoid pesticides and antibiotics (both medical and in personal care products).
Excessive Water – Too much water at a time can overwhelm the tank and push floating oils into the drain field. Spread out water usage, such as doing only one or two loads of laundry in one day.
Non-Biodegradable Products – It might surprise you how many products labeled "septic and sewer friendly" actually aren't. Never introduce baby wipes, feminine hygiene products, cigarette butts, coffee grounds, rags, paper towels, cat litter or plastic items into your septic tank. If you need more septic tips about what is biodegradable and what is not, call us.
Additional Septic Tips:
Landscaping Tips – Do not plant trees or anything with a deep or complex root system anywhere near the drain field. If you have any currently, have a landscaper relocate them. Smaller plants can be about 5 feet away, medium ones need to be at least 15 feet, and trees should be no less than 25 feet from the edge of your septic system.
Don't Drive or Park on the Drain Field – The most common cause for a damaged drain field is having been crushed by a car, truck or RV. Be careful not to pave over the drain field either or put an addition on your house in the wrong place.
---
At Quality Septic Inc., we offer septic tips in Land O'Lakes, Brandon, Lutz, Plant City, Lakeland, Ruskin, Seffner, Odessa, Valrico, Wimauma, and Tampa, Florida.