We handle grease trap problems of all kinds at commercial restaurants.
Grease traps are used in commercial restaurants to remove fats, oils, and grease (FOG) from wastewater before these substances make their way into the municipal water system. Located below a drain, these systems allow FOG from the wastewater to harden and rise to the top, while hard debris sinks to the bottom of the trap. In between is a layer of water that is safe to discharge into the area's sewer system. Over time, the FOG and hardened debris need to be removed manually, so additional wastewater can make its way through.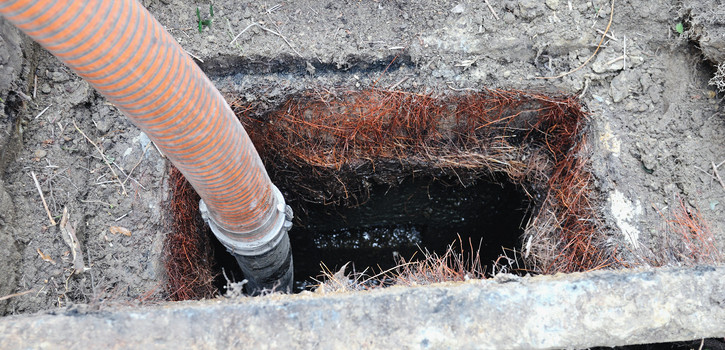 If you are having grease trap problems that are preventing your system from working like it should, it's time to call us at Quality Septic Inc. As the area's top choice for grease trap services, we can diagnose whatever issue your grease trap has run into and get it fixed in no time. Our professionals are highly trained, qualified, and committed to doing things right the first time.
Whether there's a clog in the crossover, incoming line, or outgoing line, or if your grease trap is too full to function, we'll rely on our extensive experience to diagnose your grease trap problem and repair it. Often, grease trap problems manifest themselves when the system is about to fail, so we recommend calling us at the first sign of an issue.
If you want to know more about the types of grease trap problems we handle, get in touch with us at Quality Septic Inc. today. We look forward to working with you!
---
At Quality Septic Inc., we can solve grease trap problems in Land O'Lakes, Brandon, Lutz, Plant City, Seffner, Lakeland, Wimauma, Valrico, Ruskin, Odessa, Thonotosassa, and Tampa, Florida.