Grease trap problems can be a thing of the past with regular maintenance.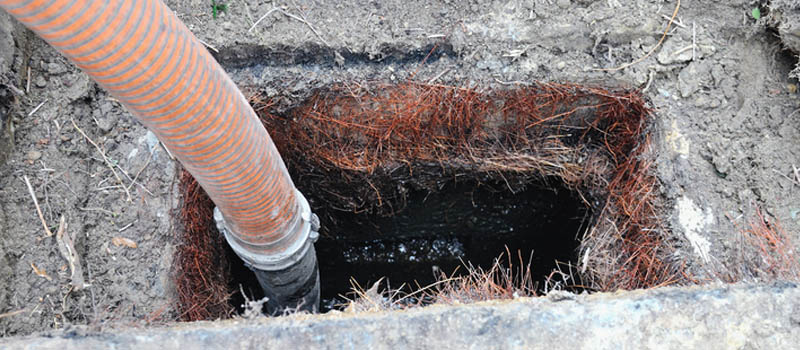 Whether you do a lot of cooking in your residential kitchen or own a restaurant or commercial building, grease trap problems can happen if you do not have your grease traps regularly maintained.  Grease traps are designed to trap grease and other fatty materials that are washed down the kitchen sink.  These traps help prevent grease from clogging pipes when the grease solidifies, and they also prevent grease from getting into the clean water supply.
Grease trap problems can cause a lot of damage to your septic system.  If the grease trap is not functioning properly, grease can build up and may contaminate the groundwater.  It can also cause pipes to clog, and can even cause the pipes to crack.  It can also cause your kitchen to smell very bad if the grease trap is not regularly cleaned out.  You can avoid all of these grease trap problems by having you grease traps regularly cleaned out and inspected.  Regular maintenance will help your grease traps function properly and will make sure they do not start to smell.
At Quality Septic Inc., we know how important it is to avoid grease trap problems, which is why we offer quality grease trap services for the Brandon, Florida area. We also strive to keep our services affordable, which is why we never over-charge. We have been providing reliable and experienced septic services to the Brandon area for over 25 years, and we have a great reputation for providing quality septic services. Contact us today to schedule septic services, including grease trap maintenance and cleaning.  We can help you keep your kitchen running smooth, so you can concentrate on other things besides maintenance.
---
At Quality Septic Inc., we can solve grease trap problems in Land O'Lakes, Brandon, Lutz, Plant City, Seffner, Lakeland, Wimauma, Valrico, Ruskin, Odessa, Thonotosassa, and Tampa, Florida.