Our team has the right experience to deal with any grease trap problems you may be experiencing.
A grease trap is a plumbing device used in kitchen sinks to prevent oils and fats from entering into a wastewater treatment system. This is necessary because a high volume of grease can overwhelm a septic tank and cause untreated sewage to be released into the environment, and because some fats, such as lard, solidify when cooled, and therefore have the potential to clog your drain pipes. As you can see, it's important to keep your grease traps in good working order, and our team at Quality Septic Inc., is here to help you do just that. If you are experiencing any grease trap problems, we encourage you to give us a call to enlist our experts.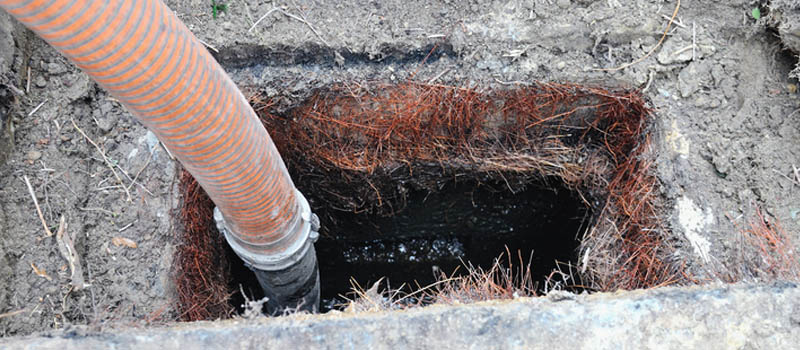 Our team at Quality Septic Inc., has 25 years of experience in the septic industry, so we know just how important a functional grease trap is to your septic system as a whole. This is especially true for restaurants and other food-service establishments, which produce a higher volume of grease and need reliable ways of dealing with it. If you find that your establishment has developed grease trap problems, don't hesitate to give our team a call. We'll inspect the situation, determine what is causing the issue, and implement an effective solution so that you can get back to your everyday operation. In addition, we can provide tips on how to prevent similar problems in the future, or even make adjustments to your current systems in order to give you the reliable performance you deserve.
We at Quality Septic Inc. are proud to serve the Wimauma, Florida community, and we want to help you do what's best for your establishment. If you are experiencing grease trap problems, just give us a call to have our experts come take a look.
---
At Quality Septic Inc., we can solve grease trap problems in Land O'Lakes, Brandon, Lutz, Plant City, Seffner, Lakeland, Valrico, Wimauma, Ruskin, Odessa, Thonotosassa, and Tampa, Florida.