You probably don't think much about your septic system until something goes wrong. Then, all you have on your mind is getting your system fixed as soon as possible, so wastewater treatment and disposal doesn't become a problem at your home or business. When you run into a situation like this, you can count on our professional, highly qualified team at Quality Septic Inc. to be there for you.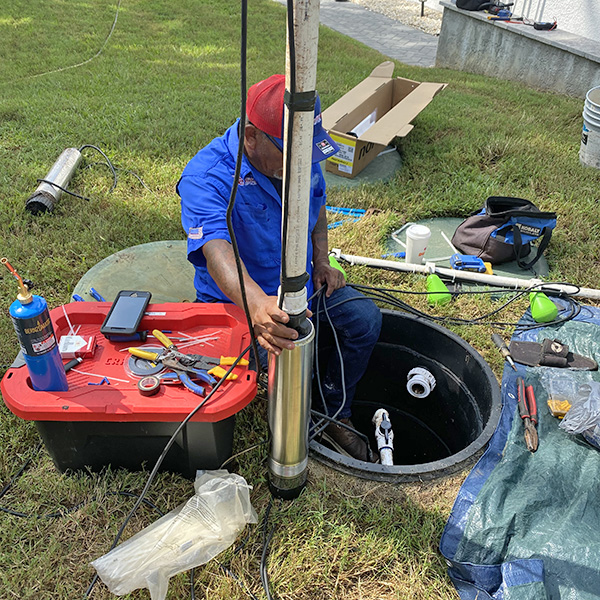 As septic system repair professionals, we realize that, in the majority of cases, we don't have days to get repairs taken care of. Instead, we have a matter of hours before system failure is on the horizon. To combat the potential of a full system failure, we'll respond to your initial call with urgency and get right over to your home or business to diagnose the problem and fix it without delay.
Our long-time customers have trusted us with their septic needs for over 25 years– call us today and find out why!
One of the best ways to prevent the need for septic system repair in an emergency is to make pumping out your tank a priority. In many cases, the repairs we do for people could have been prevented if there was enough room in the septic tank for wastewater to continue on its way. For homes, we generally recommend having the tank pumped every three years, and for businesses, how often pumping is needed depends on the size and type of the operation, as well as the size of the tank. Our septic system repair professionals are always waiting to help! For more information about our repair services and what they include, give us a call at Quality Septic Inc. today.

---
At Quality Septic Inc., we offer septic system repair services in Land O'Lakes, Brandon, Lutz, Plant City, Lakeland, Seffner, Odessa, Thonotosassa, and Tampa, Florida.