We are happy to provide septic tips to extend the life of your home or business septic system.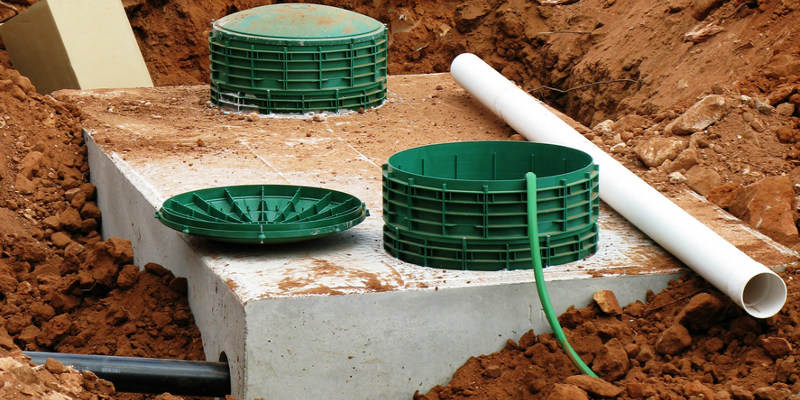 At Quality Septic Inc., we make our living providing septic installation, maintenance, repair, and replacement services, but as long-standing members of the Tampa, Florida area community, our first priority is taking care of our customers. What that means is we are happiest when we are able to help you extend the life of your home or business' septic system by providing you with septic tips that can do just that. Here are few things you can do:
Protect the Bacteria – A septic system works by breaking down waste into solids that stay in the tank and effluent that gets filtered through the drain field. For this process to happen, waste-consuming bacteria need to be present. To protect this bacteria, do not use antibacterial cleaners or personal care items, bleach, pesticides, or chemical drain cleaners. A better option to keep drains clear is BlueLine.
Reduce What You Send to the Tank – The key is not to overwhelm the septic tank by sending too much at one time. We recommend using your garbage disposal sparingly, do not pour cooking oils or grease down the sink or toilet, and spread out water usage such as showers and laundry.
Only Send Biodegradable Items to the Tank – Even if something says it's "safe for septic", you should be cautious of sending it to the tank if it isn't 100% biodegradable or takes a long time to deteriorate. We recommend not flushing baby wipes, feminine hygiene products, cigarette butts, kitty litter, paper towels, and other such items. Feel free to contact us for a more comprehensive list or if you have something specific that you'd like to ask about.
Avoid Septic Tank and Drain Field Area – These areas should be avoided other than walking over them, mowing the grass, and other normal use. Do not park on them, drive over them, or plant landscaping with deep roots. Small trees can be placed 5 feet away. Medium trees need to be at least 15 feet away. Large trees should be at least 25 feet away from the outer edge of the septic system components.
If you would like more septic tips, don't hesitate to contact us.
---
At Quality Septic Inc., we offer septic tips in Land O'Lakes, Brandon, Lutz, Plant City, Lakeland, Ruskin, Seffner, Odessa, Valrico, Wimauma, and Tampa, Florida.