We can offer septic tips that everyone can use.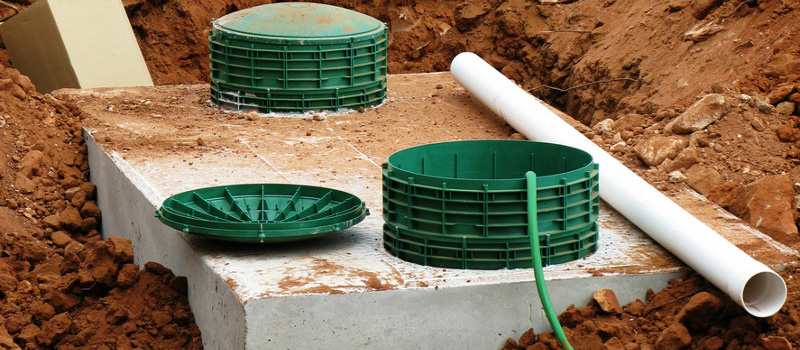 Many residences or commercial properties in the Seffner, Florida area don't give a second thought as to what happens when their water goes down a drain. However, when you are a septic system owner, you need to be more aware and diligent about cleansers, products and other things that you might rinse or flush down your drains. At Quality Septic Inc., we want to help our septic system customers have a more productive and efficiently-running septic system, and that is why we have a few septic tips for you!
No bleach — In the rules of septic systems, avoiding bleach is right up near the top. Bacterial growth is essential for the breakdown of solid wastes in your septic tank, and bleach kills that bacteria.
Avoid "flushable" marketing- The only things that should be flushed down your toilet if you have a septic system are waste and toilet paper. Things like feminine hygiene products, so-called flushable wipes, or even solids from the garbage disposal should be avoided.
Care for your septic system- This septic tip is an essential one! Make sure that your septic system receives regular maintenance checks, regular pumping, and that your drain field is cared for as well.
Avoid "additives"- There are many companies out there claiming that you need to add bacterial additives to your septic system for optimal health. The bacteria that is in there naturally from waste products is plenty and doesn't need assistance. Even if you happen to accidentally flush some bleach, running some spoiled buttermilk down your drain can help those good bacteria flourish once again.
Here at Quality Septic Inc., we have 25 years of business that have given us many septic tips to share with you. Contact us today and let us share more septic tips today!
---
At Quality Septic Inc., we offer septic tips in Land O'Lakes, Brandon, Lutz, Plant City, Lakeland, Ruskin, Seffner, Odessa, Valrico, Wimauma, and Tampa, Florida.