We are happy to provide septic tips so you can enjoy trouble-free performance for many years to come.
It doesn't matter if you are completely new to having a septic system or have used one for years– it can always be beneficial to read over septic tips so that you are up to date on the best way to protect your septic system and avoid problems. At Quality Septic Inc., we are here to resolve septic problems, but we'd prefer helping you avoid them to begin with. Here are a few septic tips to keep your Lutz, Florida septic system giving you lasting performance.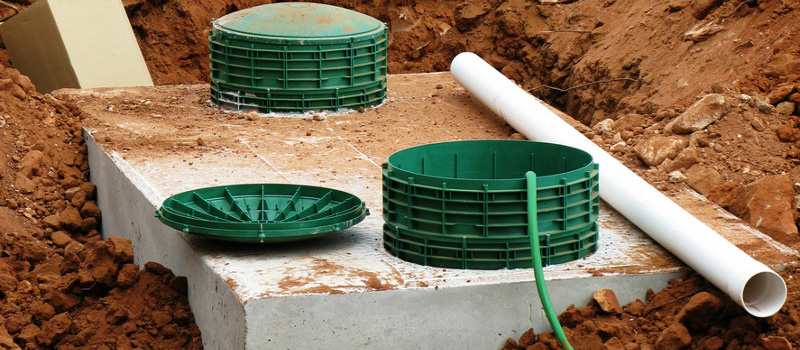 Understand that "safe for septic systems" on the label might not be true- The guidelines for biodegradability are different in the corporate world than they are in reality. Just because something can decompose doesn't mean it will do it quickly enough to not pose a problem.
Understand that weight is an issue- You do not want anything heavy being on top of your septic system. Don't drive over or park where the septic tank, drain field, or piping is located.
Understand that roots can cause damage- It might be surprising just how far roots will go in search of water and nutrients. The farther you keep things like trees and shrubs away from your septic system, the better. At a bare minimum, keep small trees 5 feet away, medium trees 15 feet away and large trees 25 feet away. Go by the size it will be at maturity.
Understand that your septic system requires good bacteria- There are several household products you should discontinue using because they can disrupt the bacteria, including bleach, anti-bacterial products, chemical drain cleaners, and pesticides.
Understand that you shouldn't overwhelm the system- One of the most important septic tips is to understand that your septic tank and drain field can only handle so much at a time and it is not a garbage can. Even overwhelming it with water can make it struggle.
If you would like more septic tips or have questions about those given, don't hesitate to reach out to us.
---
At Quality Septic Inc., we offer septic tips in Land O'Lakes, Brandon, Lutz, Plant City, Lakeland, Ruskin, Seffner, Odessa, Valrico, Wimauma, and Tampa, Florida.