We offer septic tips to help our clients better care for their systems.
If you're one of the many property owners in Odessa, Florida that relies on a septic system for the processing and storage of waste, it's important to know how to properly care for and maintain this system. Proper care and maintenance can extend the lifespan of your septic system and reduce the risk of more serious problems, such as sewage backups or clogs. At Quality Septic Inc., we work with property owners throughout the area to provide septic services, including installation, maintenance, and repair. We also offer septic tips to help our clients better care for their systems.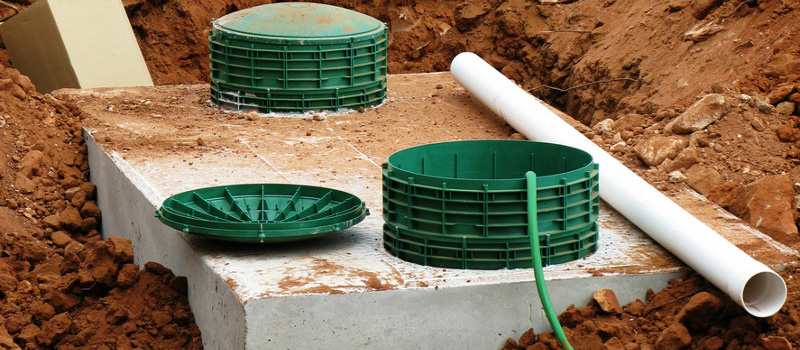 One of the first septic tips we provide to each of our customers is to avoid flushing anything down a drain that shouldn't be there. Baby wipes, feminine hygiene products, paper towels, kitty litter, cigarette butts, coffee grounds, and plastic are just a few examples of items that should never be rinsed down a drain or flushed down a toilet. They don't deteriorate and can fill up the septic tank prematurely. Toxic materials, including bleach and pesticides, should also never be placed in the septic system as they can kill the good bacteria within the tank.
Avoid overloading your septic system by spacing out loads of laundry and dishwasher cycles. Be cautious when using your kitchen sink and avoid placing cooking oils or grease in the drain, as these materials can destroy the bacteria found in the tank and drain field. By following these helpful septic tips, you can better care for your septic system and avoid significant issues in the future.
---
At Quality Septic Inc., we offer septic tips in Land O'Lakes, Brandon, Lutz, Plant City, Lakeland, Ruskin, Seffner, Odessa, Valrico, Wimauma, and Tampa, Florida.