These septic tips can help you keep your system in great shape!
When you own a septic system, you need to be aware of what happens to your wastewater after it leaves your home or business. As long as you take proper care of your septic system, you can feel reasonably confident that it will also take care of you. A septic system can be a highly efficient way of treating your wastewater as long as it is properly maintained. In the Valrico, Florida area, we here at Quality Septic Inc. have a few septic tips that we hope will make your septic system ownership easier for you. Consider the following septic tips: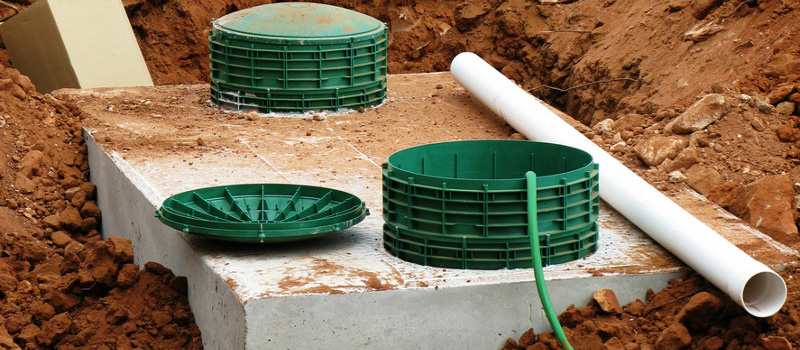 Be wise in your water usage. Water usage can quickly overwhelm and even damage your septic system. When it comes to your septic system and water use, less is more! This means spacing out your laundry over the week instead of doing it all on one day, buying water efficient taps, toilets and faucets, and being conscious of your water use.
Never neglect regular maintenance! Regular maintenance and pumping are essential. As long as you continue to have pumping and maintenance, the chances of a septic emergency go down drastically.
Watch carefully what goes down the drain. When your water drains, the chemicals in your cleaners and cleansers drain with it. You should use eco-friendly, natural products whenever possible and avoid harsh cleaners or those with bleach, since they kill off beneficial bacteria.
Use products that are safe for septic systems. This includes anything from cleansers to the type of toilet paper you use, so choose carefully!
We hope these septic tips have been helpful. We understand you might have more questions, especially if you are new to septic ownership. Please give us a call today for any questions you may have.
---
At Quality Septic Inc., we offer septic tips in Land O'Lakes, Brandon, Lutz, Plant City, Lakeland, Ruskin, Seffner, Odessa, Valrico, Wimauma, and Tampa, Florida.