We can help keep your septic system in tiptop shape and give you peace of mind.
Septic systems are one of the most amazing features of your home or business. They take in all the waste and wastewater from our daily lives and help filter the water and release it into the ground. They help keep our living spaces sanitary and pleasant. If you are considering buying or selling real estate in or near Wimauma, Florida, it is a great time to call us here at Quality Septic Inc. and ask us to complete an inspection of any septic systems on the property you are evaluating. This is not part of the regular home inspection process, but it can cost you a lot of money if you end up having to repair or replace the septic systems later.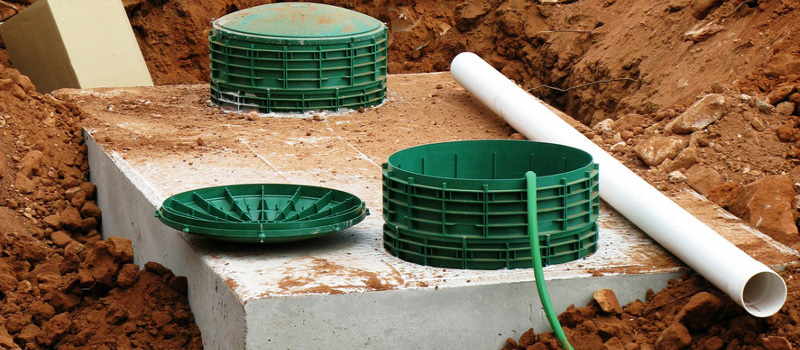 When it comes to septic systems, we are equipped to handle most any job, small or large:
Residential septic systems: We can make recommendations about the needs of your building and install new septic systems. We also provide regular maintenance and routine pump-outs. We can perform minor or major repairs, including replacing the septic system or rebuilding the drain field if needed.
Commercial septic systems: These systems typically handle significantly more water than residential systems and must be built and maintained differently. From installation, repairs, maintenance and replacement, we can keep your system operating safely.
Specialty septic systems: Sometimes, extra considerations are needed to keep your system working well. We can help with grease traps, lift stations, engineered septic systems and elevated drain fields.
If you have any questions about your septic systems or if you want to schedule an appointment, give us a call today.
---
At Quality Septic Inc., we offer services for septic systems in Land O'Lakes, Lakeland, Brandon, Lutz, Plant City, Seffner, Odessa, Valrico, Wimauma, Thonotosassa, and Tampa, Florida.