Septic systems need regular maintenance and proper care.
Many property owners in Plant City, Florida and the surrounding area rely on septic systems to store and process the waste that comes through their plumbing systems. You may have a septic system on your property because you're located too far away from the municipal or city-sponsored sewage processing plant. Regardless of the reason, understanding how to care for and maintain your septic system is the best way to prevent issues in the future. Septic systems need regular maintenance and proper care.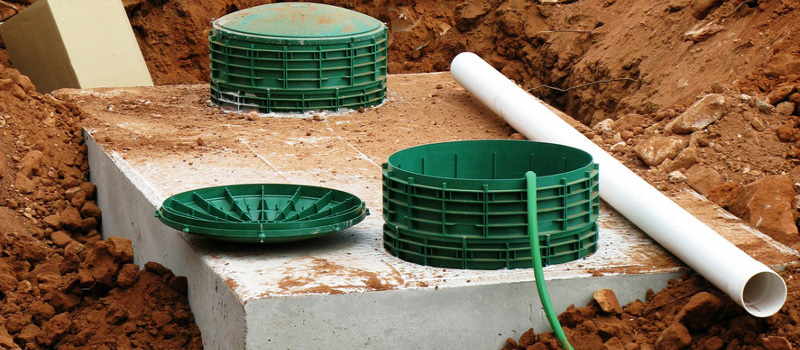 Most septic systems include three key elements, which are the tank, the drain field, and the pipes that connect on either side. Your septic tank is a concrete box that stores the liquid and solid waste that comes through your home's drains, while the drain field is a set of perforated pipes that allow treated wastewater to go back into the soil. The pipes are the transport system for the waste, moving it from your home to the septic tank and into the drain field. Some septic systems include lift stations, which manually move waste when gravity doesn't work to feed the system on the property, and grease traps, which prevent fats and oils from moving into the system and clogging the tank.
At Quality Septic Inc., we offer a wide range of services for septic systems. Our technicians have years of experience and our business has been serving local clients for over two decades. We can diagnose and resolve problems with septic systems, whether you're experiencing a minor issue or a significant backup. Our team also provides maintenance on septic systems, including septic pump-outs and cleaning services.
---
At Quality Septic Inc., we offer services for septic systems in Land O'Lakes, Lakeland, Brandon, Lutz, Plant City, Seffner, Odessa, Valrico, Wimauma, Thonotosassa, and Tampa, Florida.