Our team offers reliable services that will keep your septic systems in peak working condition.
Not every property is connected to a municipal water treatments system–instead, these properties use private septic systems to handle their waste. Unlike a public sewer, which is maintained by the government, a septic system needs to be maintained by the owner. If your home or business uses a septic system, you can turn to our team at Quality Septic Inc. to handle all of your maintenance, repair, and even installation needs.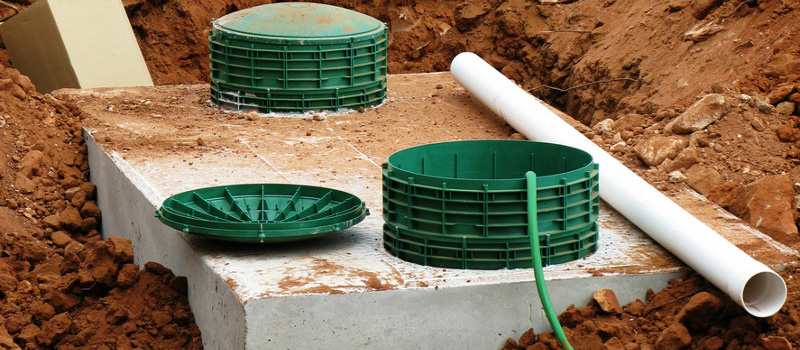 Septic systems generally consist of a tank and a drain field. Waste from the building passes into the tank via the plumbing, and once inside, solids sink to the bottom to be broken down by bacteria, while liquids pass into the drain field to be filtered and, ultimately, released back into the soil. The solids inside the tank will build up over time and will need to be removed via pumping on a regular basis–usually once every year or two. Our team at Quality Septic Inc. is happy to consult with you to determine the best maintenance schedule for your system and set up a recurring appointment so that you never need to worry about waiting too long between each one. In addition, if you ever experience any problems with your system, you can call our team to get prompt service and effective, long-lasting solutions.
We at Quality Septic Inc. are proud to serve the Lutz, Florida community, and we want to help local home and business owners take the best possible care of their septic systems. If you are looking for a reliable team to service your system, just give us a call.
---
At Quality Septic Inc., we offer services for septic systems in Land O'Lakes, Lakeland, Brandon, Lutz, Plant City, Seffner, Odessa, Valrico, Wimauma, Thonotosassa, and Tampa, Florida.