You should never delay septic system maintenance is because this is the first line of defense against septic backups.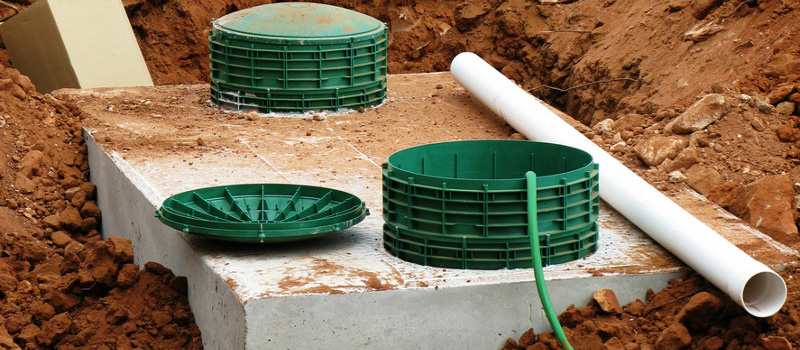 While the general concept behind septic systems is simple, the engineering and installation of the components isn't always so easy. It's important that a septic system is properly designed for the property it resides on and that special care is taken to keep all of the components in good working order. Whether you are a home or business owner in the Brandon, Florida area, having a septic system that you can rely on is critical to your health and your daily routine. Here at Quality Septic Inc., we are equipped to keep your septic system in great working order year after year.
Septic Systems & Maintenance: Ensuring Your Maintenance is on the Calendar!
Septic systems can come with many advantages! In many areas, people prefer their septic systems over the city sewer system, and they enjoy the freedoms and advantages of choosing a septic system. Because choosing septic allows for your own wastewater treatment plant right on your property, you can have more options to build where you would like without the expense of connecting to city pipes. Here at Quality Septic Inc., we want to help with your septic system needs. One of the best things you can do for your septic system is to schedule regular maintenance, and we have some great tips to ensure that you don't forget to have your septic system maintained.
First, mark your calendars! While it might seem obvious, many people will make a mental note and then forget to call us when they need their maintenance done. With today's electronic calendars, you can easily make a note even years in advance that will help you remember it's time to schedule for maintenance.
Second, try making successive appointments. There are septic companies out there that can make appointments in advance or are willing to set you up an appointment for your next service at the completion of your existing one. This is a great way to ensure that you don't forget and you can get on their schedule at the right time.
Finally, look for septic maintenance companies that can send out reminders. Whether it's a postcard, text, or email, reminders are always helpful to keep us on top of our many duties.
If you'd like to learn more about septic systems, proper maintenance and keeping your maintenance appointments, please give us a call today.
One of the most important thing that can be done for septic systems is routine maintenance and inspections. No matter what septic company you talk to, this will be something that is emphasized. The reason that you should never delay septic system maintenance is because this is the first line of defense against septic backups and other emergencies. When you call on us at Quality Septic Inc. for maintenance of your home or business septic system, you'll quickly see that we are thorough and experienced at providing the services and solutions you need.
As our name suggests, quality septic systems are our priority at Quality Septic Inc. If you are having a new system installed, recently purchased a home with a septic system, or you suspect your system is in disrepair, the best thing to do is give us a call. We are committed to helping you maintain your septic system so that you have complete peace of mind.
---
At Quality Septic Inc., we offer services for septic systems in Land O'Lakes, Lakeland, Brandon, Lutz, Plant City, Seffner, Odessa, Valrico, Wimauma, Thonotosassa, and Tampa, Florida.