Let our years of experience with septic systems provide you with the highest level of preventative and restorative services.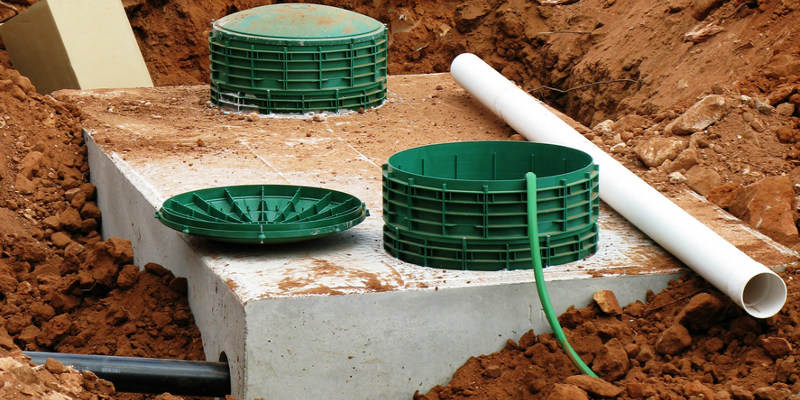 Septic systems are the waste removal systems utilized by properties in the Tampa, Florida area that are not connected to the municipal sewer line system. If this is the type of system you have at your home or business, it is important to know how to prevent problems and who to call if you need maintenance, repairs, installation, or replacement. If the idea of working with the original septic contractor makes sense to you, our team at Quality Septic Inc. is the one to call. We have been providing services for septic systems at both residential and commercial properties for more than 25 years. We have a long-standing reputation for reliability, unrivaled customer service, and affordable prices.
There is a reason why so many people turn to us for preventative and restorative services for septic systems – they see how well what we do works! We have been servicing septic systems for a very long time, and that makes our team highly efficient and effective. For example, we are able to resuscitate damaged septic systems that might typically had needed to be replaced. We cannot save them all, but we do have an excellent track record for cost-effective repairs that buy you time before needing to replace an aging system.
You can also count on us to assist you in any way we can with preventative measures to give your system the longest life possible. We can discuss proper maintenance and care that preserves the life of septic systems and avoids costly repair and replacement. If you have any questions about septic systems or would like to schedule service, don't hesitate to contact us.
---
At Quality Septic Inc., we offer services for septic systems in Land O'Lakes, Lakeland, Brandon, Lutz, Plant City, Seffner, Odessa, Valrico, Wimauma, Thonotosassa, and Tampa, Florida.