Your septic system installation can go smoothly with our help.
Most people don't think much about what happens to their wastewater. Once the drains have drained and the toilets have been flushed, we do not think about where it all goes, unless you have a septic system, of course! If you have a business or residential property in the Wimauma, Florida area and are interested in a septic system installation, our experts are ready to help you get the process started.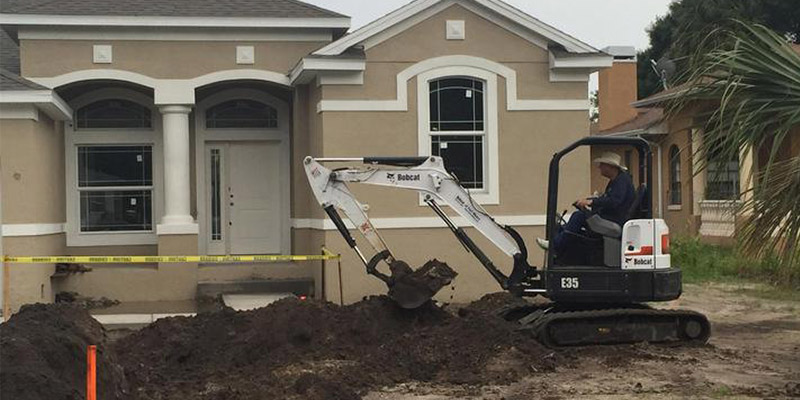 Septic system installation is something that needs to be done by experienced experts like ours at Quality Septic Inc. When it comes to septic systems, we have over 25 years of experience installing and maintaining your systems. We know how to find the best places to put the tanks versus the drain fields, how to help you find the right size of tank for your home and household size, and even how to help you find the right septic pumping schedule. With our expertise, you can feel confident knowing that your septic system installation will be ideal for you and done right the first time!
Proper installation needs to be done correctly the first time because improper installation can leave you with costly and often messy problems. Every step, from pouring the tank to connecting the pipes to your home's plumbing, needs to be done with careful precision. We take the time necessary to ensure that the job is done right and that your wastewater will flow directly into the tank and drain field. This helps to prevent issues such as groundwater contamination, flooding or other problems. If you have questions about our septic system installation process or would like to schedule this service, please give us a call today.
---
At Quality Septic Inc., we offer septic system installation services in Land O'Lakes, Lakeland, Brandon, Lutz, Ruskin, Plant City, Seffner, Odessa, Valrico, Wimauma, Thonotosassa, and Tampa, Florida.
Similar Services We Offer: