We handle both residential and commercial septic system installation with nothing less than meticulous attention to detail.
Some things may not be critical to get right the first time, because any issues after the fact can be easily remedied. Septic system installation is not one of them. It must be done with precision and attention to code regulations, site preparation, location, and other considerations. Failure to do so will result in premature failure and a system that never works quite right. When you consider that anything less than efficient is devastating to the environment, you understand why you need an experienced septic contractor involved for your septic system installation.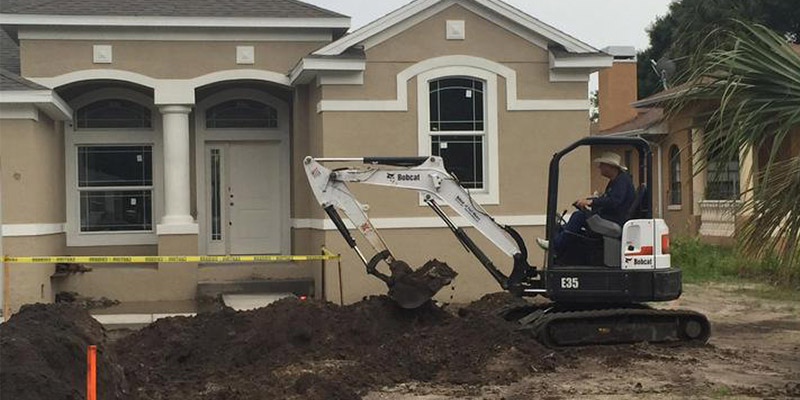 That is what you can expect when you call on us at Quality Septic Inc. We have more than 25 years of experience with septic system installation and other septic services. We understand the regulations and challenges that are unique to the Thonotosassa, Florida area, so we can tell you with confidence that your new septic system will not fail because of any mistakes on our part.
We are also a valuable resource for getting the right type and size of septic system. We take the time to understand your current needs and future plans. By doing so, we know when to recommend that you go with a larger septic tank than what would typically be installed or that is required according to building codes.
We handle both residential and commercial septic system installation, including engineered septic systems, lift stations, and grease trap installation. You'll be all set and one step closer to moving in to your new home or business. We can also help you with septic system replacement if it is time to upgrade or replace an old system. Call today to learn more.
---
At Quality Septic Inc., we offer septic system installation services in Land O'Lakes, Lakeland, Brandon, Lutz, Ruskin, Plant City, Seffner, Odessa, Valrico, Wimauma, Thonotosassa, and Tampa, Florida.
Similar Services We Offer: