Septic cleaning plays a vital role in preventing messy and costly repairs and premature replacement of your septic system.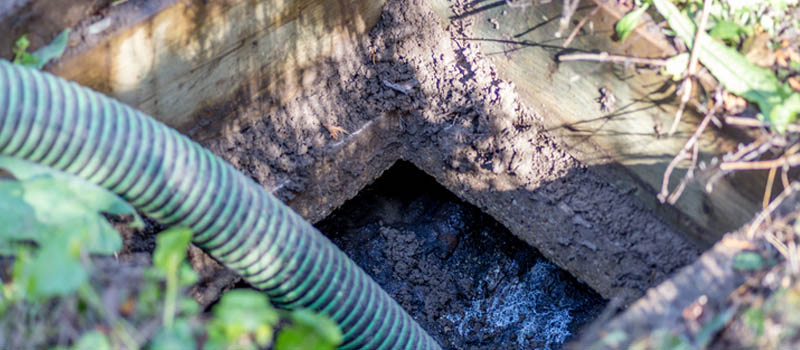 Does your septic company do a thorough septic cleaning when they perform septic pumping at your Tampa, Florida home or business? Well, here at Quality Septic Inc., we always do! Furthermore, we inspect the entire septic system to make sure it is operating as it should. A healthy septic system is one that is less likely to create an emergency situation, so being proactive by having us do septic cleaning is your best defense against a messy backup.
We have earned a stellar reputation since we started in 1994 because we deliver exceptional service at affordable prices. Septic cleaning can extend beyond the tank itself so that your entire system is flowing as it should. If you would like peace of mind that your septic lines are clear, even if it isn't time yet for septic pumping, we are happy to help. With an inspection, we can also give you a more accurate recommendation about how often you should have your septic system serviced and the septic tank pumped. No two families or businesses are the same in this regard, which is why the standard recommendation is every 3 to 5 years. If you'd like a schedule range that is related to your usage, don't hesitate to ask us to check things out and give you a better idea of the right timetable for you.
Nobody wants to imagine the hardship of a failed septic system or even a backup of waste materials into the home or business. Let us help you avoid those scenarios with regular septic cleaning, inspections, and maintenance. Call today to learn more.
---
At Quality Septic Inc., we offer septic cleaning services in Land O'Lakes, Brandon, Lutz, Lakeland, Plant City, Seffner, Odessa, Wimauma, and Tampa, Florida.
Similar Services We Offer: