Avoid problems and premature failure with our septic cleaning and other maintenance services.
At Quality Septic Inc., our more than 25 years of experience as a full-service septic contractor serving the Odessa, Florida area gives us insight into how a septic cleaning can prevent unexpected septic emergencies when it is performed properly. You can't achieve that objective if you only partially pump out the tank or you don't take the time to clean and inspect key components.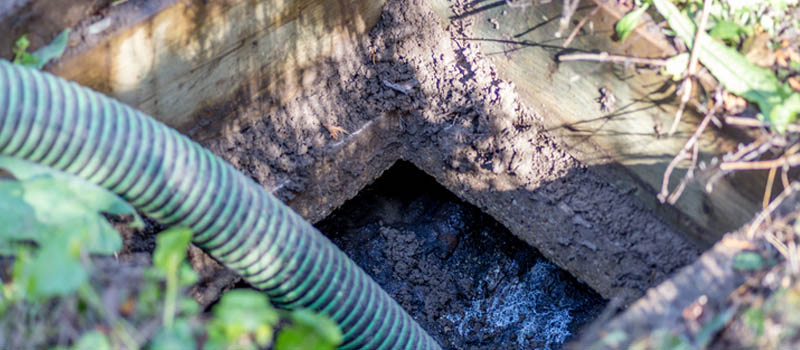 While septic systems are designed to give many years of performance, they are like any other system in that they need proper care to minimize the effects of wear and tear. Avoiding premature failure with proper maintenance, including septic cleaning, saves you the cost of a replacement system, as well as disruption and mess that can come if a system is neglected. We want to help you enjoy a reliable septic system for a lifetime.
We offer septic cleaning and other septic services for both residential and commercial properties. We are experienced with all types of septic systems, including those with lift stations or grease traps. We can troubleshoot a variety of septic problems, including lift station problems, septic tank problems, drain field problems, and grease trap problems. We also do installations, repairs, and replacements for homes and businesses.
Reach out today with any questions you might have about septic cleaning or to schedule service at your home or business. With our long-standing reputation for exceptional service at affordable prices, we are confident that you'll be happy if you choose us for your septic needs.
---
At Quality Septic Inc., we offer septic cleaning services in Land O'Lakes, Brandon, Lutz, Lakeland, Plant City, Seffner, Odessa, Wimauma, and Tampa, Florida.