Let our septic cleaning tips keep your system in tip-top shape!
Your septic system is an important part of your home or commercial property. A great way to take care of your property's waste and wastewater, septic systems need to be properly maintained in order to function well. Here at Quality Septic Inc., we want to help you with all your septic system needs. We have some septic cleaning tips that we would love to share with you to give your septic system the best chance for success.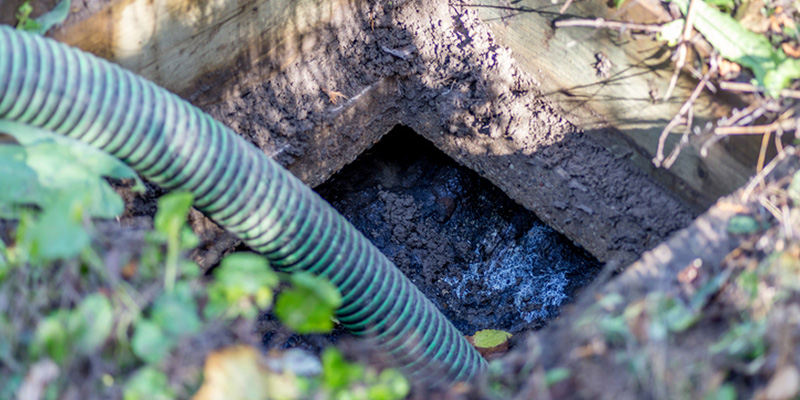 First, make sure you watch what you are pouring and flushing down your drains! Many people don't realize that one of the best septic cleaning tips we can give you is to prevent issues from the beginning. Avoiding things like bleach, caustic chemicals, cooking oils, and even some detergents or liberal use of the garbage disposal can make a big difference in how often you need septic cleaning.
Second, let our experts come for regular septic cleaning checks! With routine maintenance and septic cleaning, you can prevent costly and difficult issues that often arise from neglect of your septic system.
Finally, make sure your septic cleaning is done by experts. Here at Quality Septic Inc., we have over 25 years of experience that keep us and your system safe when checking out your septic system. We use this experience to watch for issues or signs of things that might become issues later on.
If you have a septic system, we would love to help you in the Lakeland, Florida area. To learn more about septic cleaning tips, please give us a call today!
---
At Quality Septic Inc., we offer septic cleaning services in Land O'Lakes, Brandon, Lutz, Lakeland, Plant City, Seffner, Odessa, Wimauma, and Tampa, Florida.