With our septic cleaning services, you can rest assured that your septic system will stay in optimal working condition.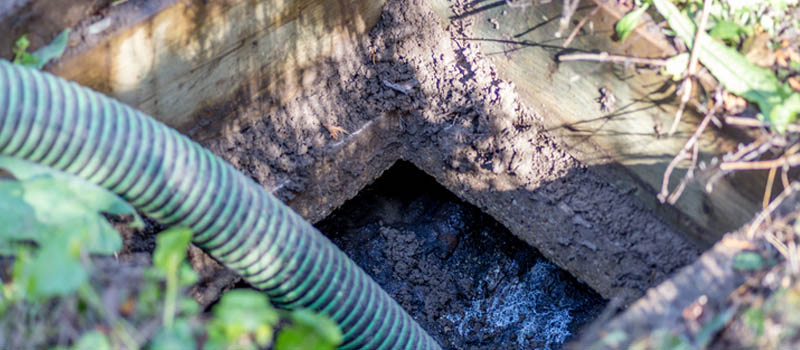 In a private septic system, wastewater from your home flows into a holding tank. Inside the tank, liquids float to the top and pass into the drain field for filtering before ultimately seeping back into the groundwater, while solids sink to the bottom and remain there, where they are slowly broken down by bacteria into a thick sludge. Your septic tank has a limited capacity and will need to be emptied out periodically in order for the system to remain functional. Fortunately, you don't have to deal with the messy task of septic cleaning yourself but can turn to our team at Quality Septic Inc. to take care of it for you.
Some experts recommend having your tank cleaned once a year, though your actual need for septic cleaning may vary depending on your tank's size and the number of residents in your home. Our experts here at Quality Septic Inc. can help you set up the best schedule for septic cleaning to ensure that your system remains in optimal working condition. When it comes time to empty your tank, our team will arrive with all the necessary equipment, pump out the sludge, and cart it away to appropriate disposal facilities. You'll be able to relax while we do all that's needed to make sure that you can continue to use your septic system without worrying about potential backups or other problems.
At Quality Septic Inc., we are proud to serve the Seffner, Florida community, and we want to help you take care of your property. If you need a reliable provider for septic cleaning services, give us a call today to set up an appointment.
---
At Quality Septic Inc., we offer septic cleaning services in Land O'Lakes, Brandon, Lutz, Lakeland, Plant City, Seffner, Odessa, Wimauma, and Tampa, Florida.