In addition to septic cleaning, we can also provide other essential maintenance tasks.
One of the most important aspects of septic system ownership is keeping up with regular maintenance. In order to function properly, your septic tank must be pumped out and cleaned every few years. Without regular septic cleaning, the tank can become overloaded with solid waste, increasing the risk of a backup. A septic backup is a problem you never want to encounter, so allow our team at Quality Septic Inc. to handle the septic cleaning process at your Wimauma, Florida home. We work closely with clients throughout the area to provide high-quality septic services, including regular maintenance.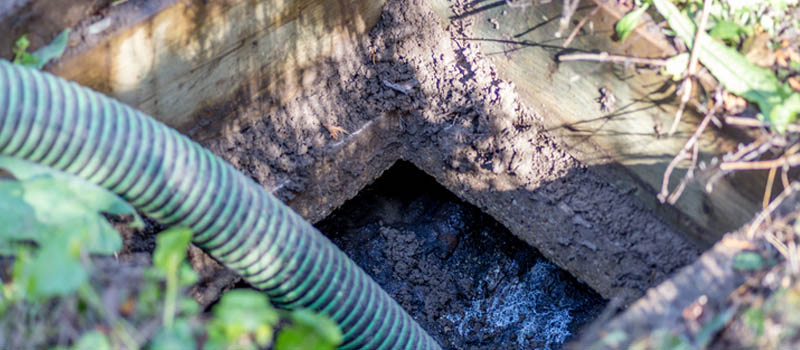 The septic cleaning process involves bringing a large pump truck to your property, which is used to carefully remove all the layers of waste from the tank. The waste is then disposed of properly, ensuring that your property doesn't have to deal with the excess material. Our technicians are well-equipped and well-trained, so you can feel confident when we're performing this service on the septic system at your residence. If you're not sure how often your tank needs to be cleaned out, simply chat with our technician while they're working at your home, and we'll come up with a schedule, based on the size of your system and the needs of your household.
In addition to septic cleaning, we can also provide other essential maintenance tasks. Our technicians can assess the condition of the various components within your system to make sure that everything is working properly. If we spot any warning signs, such as damaged components, backups, or other concerns, we can resolve them right away to protect your property from damage. For more information about the septic services we offer, contact us today.
---
At Quality Septic Inc., we offer septic cleaning services in Land O'Lakes, Brandon, Lutz, Lakeland, Plant City, Seffner, Odessa, Wimauma, and Tampa, Florida.