We keep our septic tank cleaning services affordable because we care about our customers and the environment.
Thorough septic tank cleaning is critical to have performed every so often. It can be easy to miss a problem if you don't get the waste cleared. At Quality Septic Inc., we recommend that an inspection and septic tank cleaning be done far more frequently than what many septic tank pumping companies recommend. The reason is that it is far better to catch problems while they are less complicated and costly to rectify.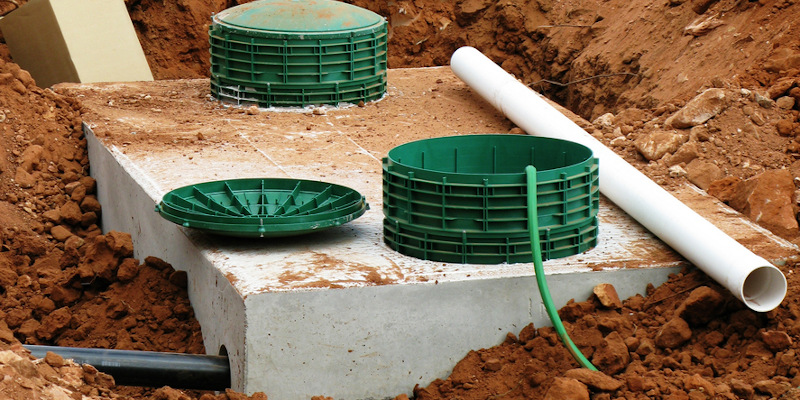 It might surprise you that many septic contractors who provide septic tank pumping do not go to the trouble of performing septic tank cleaning or an inspection. Surprisingly, they are often more expensive than we are despite foregoing these vital services. Why would you pay more and receive less when you can make us your preferred septic system contractor and get the experience you deserve?
We believe in keeping our septic tank cleaning services affordable for a variety of reasons. First of all, we never want a customer to delay having this maintenance task done and end up with costly problems because of it. In addition, we want to do our part to preserve the environment here in the Tampa, Florida area, and that means keeping every residential and commercial septic system that we can from contaminating the soil and groundwater. Properly scheduled septic tank cleaning and pumping are an essential part of that.
Reach out to us today to learn more about our septic services and our commitment to quality. We are happy to schedule an appointment to inspect your septic system and let you know what services should be performed.