You should never delay an important septic system repair.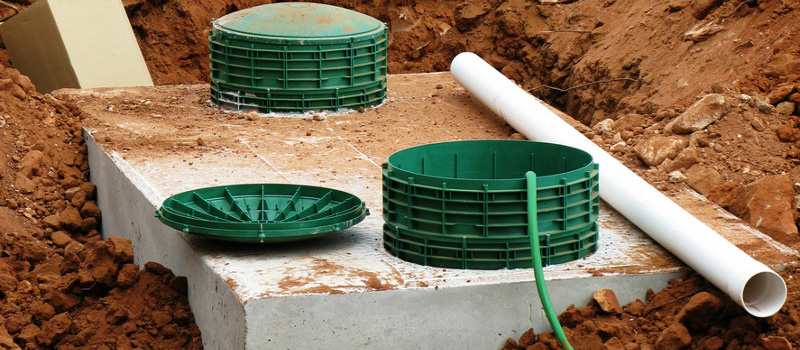 Removing waste water from your home or office is a constant task. You may not be a part of the local community sewage system, and if that's the case, then you're relying on a septic system to safely remove hazardous waste. Not only does the system remove the waste, it also contains it and follows a process that eventually allows the liquid to safely re-enter the groundwater. However, if any aspect of your system isn't working correctly, you're fully responsible to get it fixed.
Septic system repair should happen as soon after you are experiencing any issues as possible. Neglecting to do so can lead to some bad scenarios. Uncontained waste is a major health hazard, and exposure to waste water is damaging to the structure of your home or office and to you and others.
Septic system repair should be treated as an emergency, even if you're not having backups of sewage. The problem with putting off getting it repaired, is that things can quickly get out of hand and become very serious. To avoid major damage, give us a call right away and we'll quickly evaluate your situation and help you find a good solution.
At Quality Septic Inc., we offer septic system repair in the Brandon, Florida area, and can provide any help that you need. Whether you need your tank pumped or otherwise serviced, we offer a team of highly trained personnel with years of experience in this industry. If there is something that needs to be repaired, we will identify the problem and discuss the best options for fixing it with you.
---
At Quality Septic Inc., we offer septic system repair services in Land O'Lakes, Brandon, Lutz, Plant City, Lakeland, Seffner, Odessa, and Tampa, Florida.