Our experts can help you with any septic system repair you may need.
As long as your septic system is carefully maintained by experts and regularly pumped, you likely will avoid many septic system repairs. However, there are still times that minor septic system repairs will need to be done and, in those cases, our team here at Quality Septic Inc. is ready to step in and be of assistance! If you are in the Lutz, Florida area, we are anxious to help you with your septic system repair needs.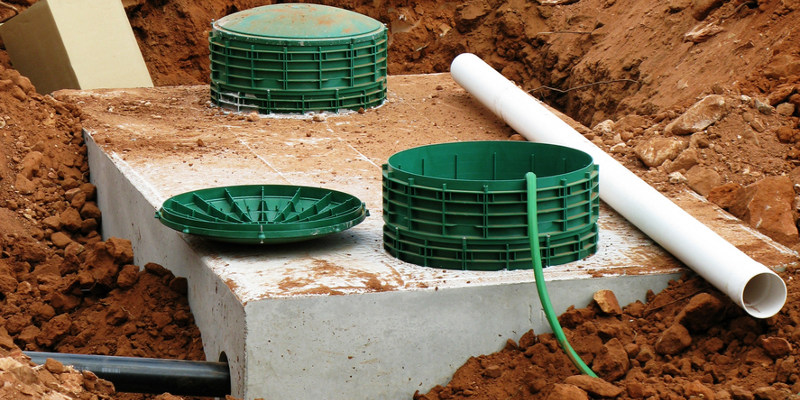 A septic system needs to have all the different parts working together in order to properly treat wastewater and waste coming from your Lutz area home or business. Both the septic tank and the drain field along with any other parts need to work together, and a problem in one area can mean a problem in other areas, too. When you call our team, we can quickly pinpoint the problem and hopefully prevent it from spreading further down the line.
For over 25 years, our team of septic system experts has been helping customers like yourself with their septic system repair needs. We have seen repairs that have been catastrophic as well as small, minor repairs with minimal damage. No matter the size, scope or location of your problem, we are confident that we will be able to solve the issues quickly and with the expertise our customers have come to expect from an established company like ours.
Whether you are experiencing issues with flooding, backflow, foul odors or an overflowing tank, we can help. Please contact us with your septic system repair needs and we will come to your aid as soon as possible.
---
At Quality Septic Inc., we offer septic system repair services in Land O'Lakes, Brandon, Lutz, Plant City, Lakeland, Seffner, Odessa, Thonotosassa, and Tampa, Florida.