When you need septic system repair, contact our professionals.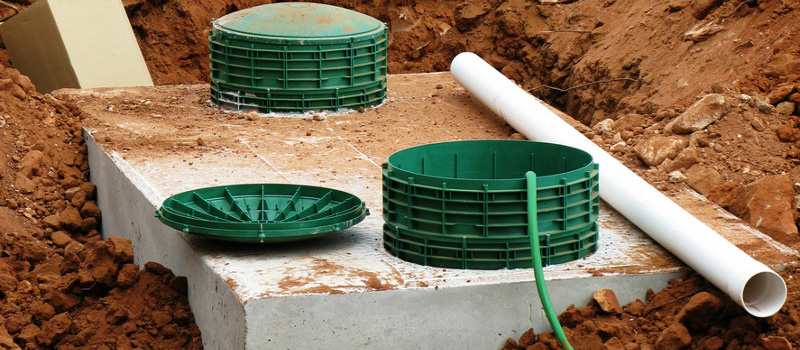 Dealing with a septic system issue can be a frustrating experience for a property owner. Minor problems can be annoying, especially if they cause the drains to move slowly. However, more serious septic issues can result in major concerns, including a septic tank overload that leads to waste spilling out into your yard and destroying your landscaping. Even a small problem can become a more serious one if left untreated, which is why you need to make sure to call a septic professional for any septic system repair needs at your home or business.
Septic system repairs often manifest with warning signs, such as unpleasant odors, wet spots on the ground near where the tank is buried, or water coming through the drains in the building. Any of these signs should warrant a call to Quality Septic Inc. We can send a technician to your property right away to diagnose the problem and come up with a plan for septic system repair. Our team members are available at any time, day or night, since septic issues often can't wait for normal business hours.
When you need septic system repair, contact our professionals at Quality Septic Inc. We provide a wide range of repair, installation, and maintenance services to property owners in and around Tampa, Florida. Our business has a long-standing reputation in the community thanks to our 25 years of experience and consistent delivery of excellent services to our clients. If you need septic system repair, give us a call today.
---
At Quality Septic Inc., we offer septic system repair services in Land O'Lakes, Brandon, Lutz, Plant City, Lakeland, Seffner, Odessa, Thonotosassa, and Tampa, Florida.