Our septic system repair services are all-encompassing and inclusive.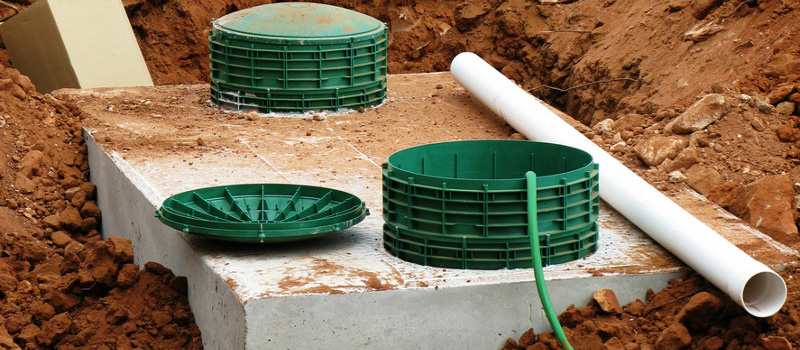 When you have a septic system, you know that it needs all of the parts to be in working order to function properly. If one portion isn't performing like it should, it can cause a chain reaction of disasters that can end up with serious costs and maybe even emergency septic services. When you are in need of septic system repairs, you want someone who knows what they are doing, someone with experience, and someone who will help you get the best service while also not draining your pocketbook dry. In short, you want Quality Septic Inc. for septic system repair in Seffner, Florida.
There are many little signs that can signal septic system repairs around your home. Simple things such as a toilet that takes forever to flush or a slow-moving drain can signal that your tank is full or that you need septic system repairs. Other things outside like standing water or foul odors over the drain field can also be signals of septic system issues. All of these issues are ones that we have dealt with before and are ready to take care of now.
Because we have been in business for over 25 years now, we can take care of any septic system repair needs that you have with confidence. With everything from drain field repairs right back down to the septic tank that might be overflowing, our septic system repairs are performed efficiently, skillfully, and by people who pride themselves in performing to the best of their abilities with excellent customer service. To learn more about our septic system repair services, please contact us today.
---
At Quality Septic Inc., we offer septic system repair services in Land O'Lakes, Brandon, Lutz, Plant City, Lakeland, Seffner, Odessa, Thonotosassa, and Tampa, Florida.