When it comes to septic system repair, we're up for the task.
When you rely on a septic system to process and store the liquid and solid waste that moves through your home's plumbing, it's important to know what signs to look for that indicate the need for a septic system repair. With any plumbing component, it's always best to act quickly at the first sign of an issue, as leaving a problem can result in significant property damage and other concerns. This extends to the components within your septic system, including the tank, drain field, and pipes that connect the unit to the drains within your living space.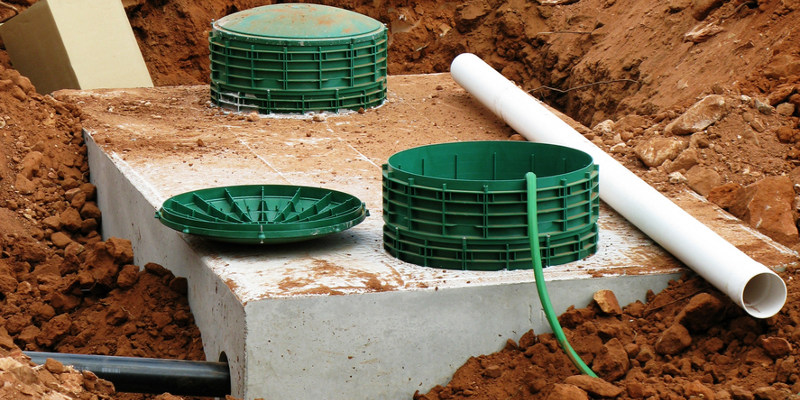 If you notice any warning signs of septic troubles, such as slow-moving drains, unpleasant odors, or wet spots or backup in your yard, you can count on our technicians at Quality Septic Inc. to take care of the issue. We offer septic system repair to those in and around Odessa, Florida, and we have the experience needed to diagnose and repair a wide range of problems. Our team has been serving local clients for more than 25 years. Over the years we've been in business, we have expanded from a single-technician operation to become the largest full-service septic company in the county.
When it comes to septic system repair, we're up for the task. We'll come to your property to assess the issue and determine what may be causing the problem within the system. From there, we'll come up with a plan for repair and get started right away to minimize the time you have to spend without a working septic system. We're led by a state-licensed septic contractor and can resolve all types of issues with all the components within a septic system.
---
At Quality Septic Inc., we offer septic system repair services in Land O'Lakes, Brandon, Lutz, Plant City, Lakeland, Seffner, Odessa, Thonotosassa, and Tampa, Florida.