It is better to call for septic system repair and not need it than to not call and wish you had.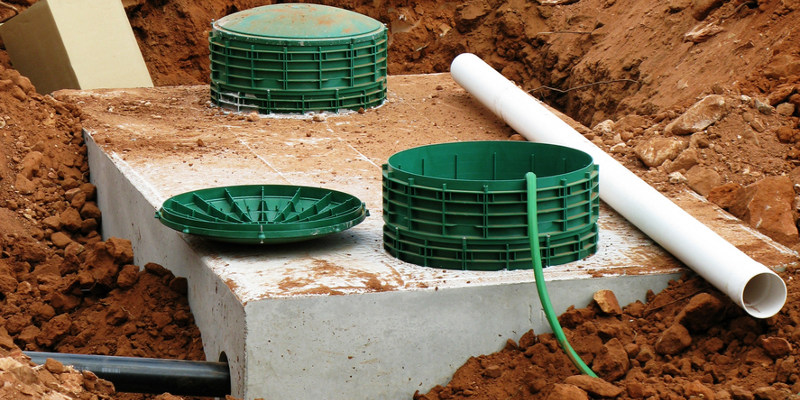 Most people are under the false belief that septic systems are simple. The reality is that they can be quite complex and that means when you need septic system repair, you need a professional. Here at Quality Septic Inc., we have served the Lakeland, Florida are for more than 25 years and we have expertise with all types of septic system repair and maintenance, including both residential and commercial systems.
The best way to avoid major problems and costly septic system repair is with regular maintenance. If you only think about your septic system when it is time to have the tank cleaned, you could be letting a small condition go unnoticed until it becomes a bigger problem. To have peace of mind that your system is operating properly, contact us for an inspection and maintenance.
It is also important to note that sometimes there are no visible symptoms telling you that septic system repair is needed. For example, if the drain field has become partly damaged or clogged, it may still let effluent pass, but it is contaminating your soil and ground water. This is not only bad for the environment, but if you have a well on the property, your family's water could be unsafe to drink. Contamination in the soil can make outdoor activities risky, too.
If you are experiencing a problem or would like peace of mind that all is well, give us a call. We'll be glad to check out your system and let you know if septic system repair is needed. We will also answer any questions you may have about septic system usage and how to keep it working properly.
---
At Quality Septic Inc., we offer septic system repair services in Land O'Lakes, Brandon, Lutz, Plant City, Lakeland, Seffner, Odessa, Thonotosassa, and Tampa, Florida.