If you need a reliable team to service your septic tanks, look no further.
If your property is connected to a public sewer system, then you rarely have to worry about where your waste goes after leaving your property as that job falls to the government. For properties that use septic tanks, on the other hand, it is the owner's responsibility to maintain that system. If you have a septic tank, our team at Quality Septic Inc. is here to help you keep it in good working order. We offer a full range of professional septic services to ensure that your system continues to give you the reliable performance you deserve.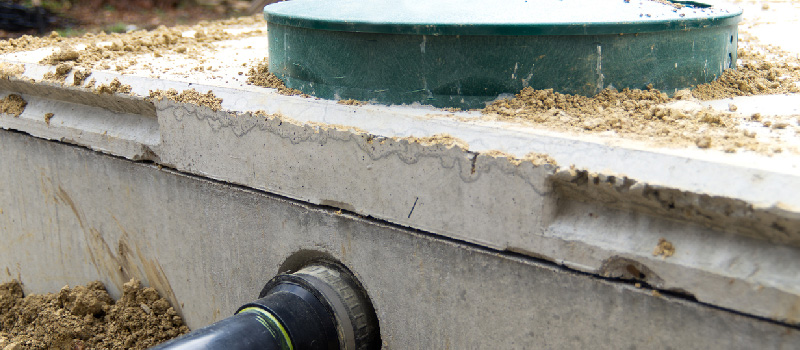 Going back to the comparison between sewers and septic tanks, the main difference is how they handle waste and wastewater. A sewer directs its contents to major treatment plants, where the water is filtered out and eventually returned to the soil. In a septic tank, liquid effluent flows through a localized filtration network called the drain field, while solid waste remains in the tank to be broken down by bacteria, and eventually removed via pumping. Our team at Quality Septic Inc. offers septic pumping services to ensure that you never have to worry about backups, and we also have the right experience to make any repairs that may become necessary.
Here at Quality Septic Inc., we are proud to serve the Lutz, Florida community, and we want to help you get the best performance from your septic system. If you are looking for a reliable team to service your septic tanks, we encourage you to give us a call to learn more.
---
At Quality Septic Inc., we offer services for septic tanks in Land O'Lakes, Lakeland, Brandon, Lutz, Ruskin, Plant City, Seffner, Odessa, Valrico, Thonotosassa, Wimauma, and Tampa, Florida.