With more than 25 years of experience in the industry, we know a thing or two about septic tanks.
Many people view septic tanks as a practically indestructible part of the septic system at their Ruskin, Florida home or business. The reality is that if you want a long life from your septic tank, you have to begin with a quality one and take good care of it. At Quality Septic Inc., we have both the design and installation experience to get your home or business started out right and the expertise with maintenance and repairs to keep it performing as it should for a lifetime.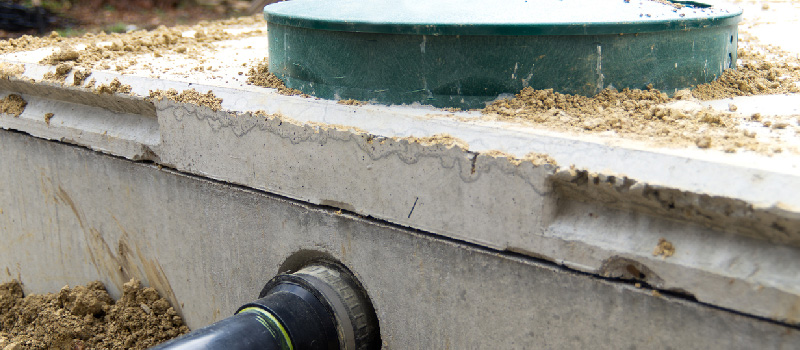 We work with you to provide you with the services you need and as a resource for information about how you can prevent septic problems related to septic tanks. We'll address questions pertinent to your system, such as how often you should schedule service, what things are okay to introduce to the septic tank via drains and flushing and what things should be avoided, and other important aspects of caring for your septic system.
Whether you need a new septic tank for new construction or as a replacement, we'll take the time to learn about your needs so we can design the best system for your situation. We look at your current waste management demands as well as your future plans. While code regulations dictate minimums concerning septic tanks, we are more than happy to go beyond that, so you do not risk needing replacement when your situation changes.
If you would like to know more about septic tanks or about our many septic services for your home or business, don't hesitate to reach out to us.
---
At Quality Septic Inc., we offer services for septic tanks in Land O'Lakes, Lakeland, Brandon, Lutz, Ruskin, Plant City, Seffner, Odessa, Valrico, Thonotosassa, Wimauma, and Tampa, Florida.