We are a full-service septic contractor with a variety of services for septic tanks.
Septic tanks are one of the components of a septic system that you need to take good care of if you expect to get a long life from it. At Quality Septic Inc., we have more than 25 years of experience with residential and commercial septic services, making us an ideal choice for your Valrico, Florida home or business septic needs. We offer a variety of services related to septic tanks, including septic tank installation, septic tank maintenance, and septic tank repairs. We can diagnose septic problems accurately and provide you with the best solution for your situation.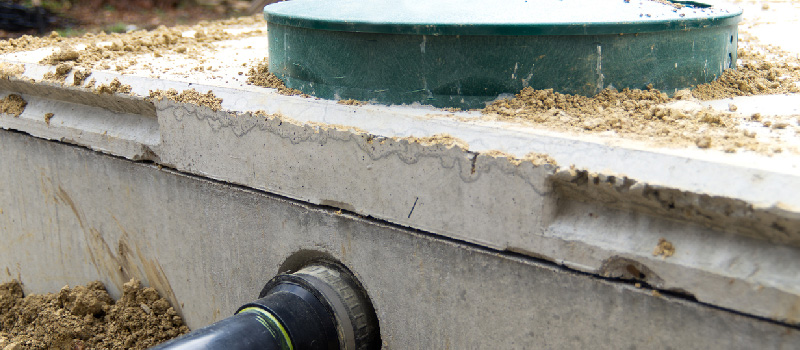 As a full-service septic contractor, we are a valuable resource for information regarding how to keep your septic system operating properly. We can advise you on what you can and should not introduce to septic tanks and provide other tips to keep from inadvertently damaging it. For example, you should not park vehicles or heavy equipment on top of septic tanks or plant trees or other landscaping that has a major root system.
We recommend that septic tanks be inspected regularly to find any problems while they are still manageable. It is always more cost-effective to make repairs than it is to need to replace the tank. In addition, some issues can result in damage to the drain field if not handled in a timely manner. We are quite adept at making repairs, so we recommend calling us for a second opinion if you've been told you need a new septic tank or drain field.
Call today with any questions that you might have about septic tanks for your home or business. We'll be happy to schedule an appointment to inspect your septic system and discuss our other services.
---
At Quality Septic Inc., we offer services for septic tanks in Land O'Lakes, Lakeland, Brandon, Lutz, Ruskin, Plant City, Seffner, Odessa, Valrico, Thonotosassa, Wimauma, and Tampa, Florida.