If you are experiencing lift station problems, give our team a call to get the effective solutions you're looking for.
Most septic systems are designed so that effluent flows downhill and away from the structures they service, but sometimes a downhill design just isn't possible for the lot in question. In situations where one part of the system needs to be at a higher elevation than the part feeding into it, lift stations are used to move the waste where it needs to go. As you can imagine, lift station problems are extremely unpleasant to deal with–no one wants sewage to flow back toward their home or business–but fortunately our team at Quality Septic Inc. are here to help you get your system back up and running as soon as possible.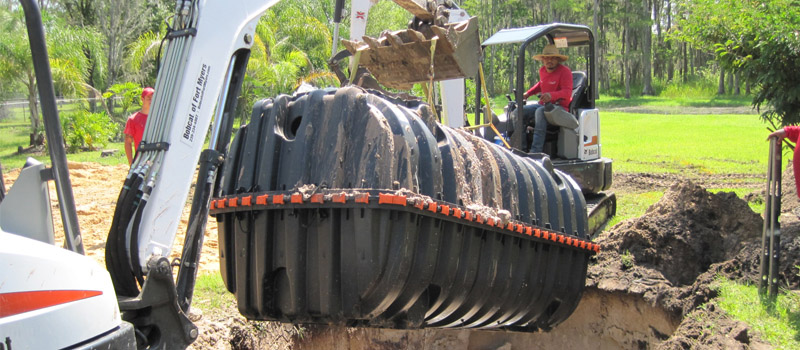 When lift station problems occur, we encourage you to call us at Quality Septic Inc. as soon as possible to get our experts on the job. We have 25 years of experience in the septic industry, so you can count on us to identify the problem and implement an effective solution. Our team understands that you need a working septic system in order for the rest of your home or business to function properly, and we make every effort to resolve any problem quickly so you can go back to your regular routine. When you turn to our team for help with your lift station problems, you can rest assured that we will get the job done right the first time, giving you the long-term reliability and peace of mind you deserve.
Our team at Quality Septic Inc. is proud to serve the Ruskin, Florida community, and we want to help you take care of your home or business. If you are experiencing lift station problems, don't hesitate to give us a call.
---
At Quality Septic Inc., we can solve lift station problems in Land O'Lakes, Brandon, Lakeland, Lutz, Plant City, Ruskin, Seffner, Odessa, Valrico, Thonotosassa, and Tampa, Florida.