Let us help you handle any lift station problems that you might encounter.
Septic systems are more widely used than you might realize. Here in the area of Valrico, Florida, we have many homes and even commercial properties that use septic systems as their main wastewater disposal option. Here at Quality Septic Inc., we want to be your go-to septic system experts to help you with all of your septic system needs, including issues with parts of septic stations that you may not have realized you had, such as lift stations.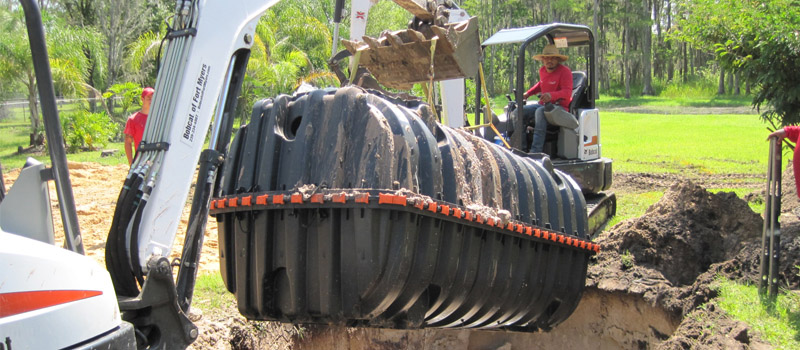 A lift station is used when the septic tank is at a lower elevation than the drain field. When effluent water leaves the septic tank, it usually relies on gravity to pull it through the system and onto the drain field. However, if you have an elevated or sloped property, then a lift station is required to move the effluent through the property. Lift station problems can cause issues that are similar to a clogged or backed-up septic tank such as flooding, backflow and other serious issues. Our team of septic professionals can take care of lift station problems of all kinds and also provide you with maintenance options to ensure that you don't run into lift station problems in the future.
If your lift station is having problems, we hope that you will trust our experts to handle your lift station problems. We have been working in the area for over 25 years now, and you can count on our team to handle your trickiest of septic issues, including those that might be due to a lift station problem. To get your lift station issues resolved, please give us a call today.
---
At Quality Septic Inc., we can solve lift station problems in Land O'Lakes, Brandon, Lakeland, Lutz, Ruskin, Plant City, Seffner, Odessa, Valrico, Thonotosassa, and Tampa, Florida.