We want to assist you with any lift station problems you may have.
When it comes to septic systems, many people know about the septic tanks and don't quite realize the role that other portions of the system play. While the septic tank is crucial for your septic system, other portions, like the lift station, are also important for certain septic system owners. Here at Quality Septic Inc., we want to help all our septic system customers in the Seffner, Florida area with their septic maintenance and repair needs, including assistance with lift station problems.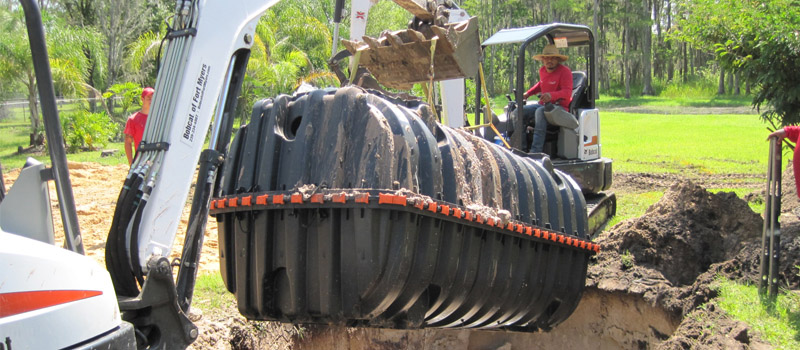 Not all septic systems have lift stations, so it is important to know as much about your septic system as you can. Most septic systems with lift stations are there because the drain field is at a higher elevation of land than the septic tank, causing gravity to work against the flow of water. When you have a lift station, it is able to pump the water up to the drain field. Lift station problems can be serious ones and turn on you quickly because without a properly functioning lift station, the only place for your wastewater to go is back into your property.
Lift station problems are usually mechanical, but they are sometimes electrical in nature. Things like faulty wiring might cause your lift station to stop working or short out. Other issues might include odd sounds, like a grinding or constant humming. You may even experience lift station failure on occasion if it hasn't been properly maintained. If you need help with your lift station problems, we invite you to contact us at Quality Septic Inc. today for our expert repairs.
---
At Quality Septic Inc., we can solve lift station problems in Land O'Lakes, Brandon, Lakeland, Lutz, Ruskin, Plant City, Seffner, Odessa, Valrico, Thonotosassa, and Tampa, Florida.