You can count on our technicians to diagnose and repair a wide range of lift station problems.
A lift station is a component of a septic system designed to move wastewater from a low-elevation area to a higher-elevation area. When a property is laid out in such a way that gravity doesn't contribute to the flow of the septic system, a lift station may become necessary. It's a cost-effective alternative to constructing an entire sewage system on a residential or commercial property. While lift stations are very effective, they can encounter problems due to their constant use. Over time, you may notice that your station is slower to respond or your system experiences more frequent backups. You could also experience lift station problems that are sudden and unexpected. In any case, you can count on our experienced technicians at Quality Septic Inc. to diagnose and repair a wide range of lift station problems.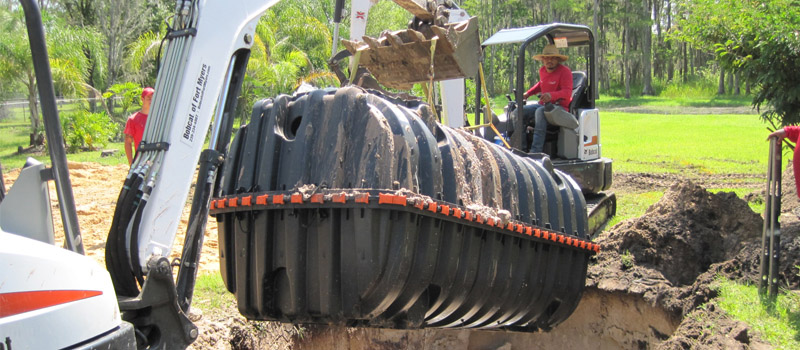 Some of the most common problems associated with lift stations include a damaged or non-functional motor, a crack in one of the pipes that surrounds the station, old age, and alignment issues, often caused by changes in the soil around the lift station. Here in Odessa, Florida, many property owners have septic systems that process and store the waste that moves through the drains in their homes and businesses. We work with quite a few of those property owners, having been in the septic industry for more than two decades. You don't have to face lift station problems or other septic concerns on your own. Instead, turn to our knowledgeable and helpful team at Quality Septic Inc. to handle any concerns that might be impacting the flow of your system.
---
At Quality Septic Inc., we can solve lift station problems in Land O'Lakes, Brandon, Lakeland, Lutz, Ruskin, Plant City, Seffner, Odessa, Valrico, Thonotosassa, and Tampa, Florida.