We respond quickly to septic problems so we can get them resolved right away.
Dealing with septic problems is something that no property owner wants to experience, but it can happen at any time. You can reduce the risk of septic issues by keeping up with regular maintenance, including cleaning, pumping, and inspections, but components can still fail and require repair or replacement. If you do encounter septic problems, it's important to know who to call for help. At Quality Septic Inc., we're a leading provider of septic solutions in the Odessa, Florida area. We're one of the oldest local septic companies around, and our family-owned and operated business staffs experienced, helpful technicians who can diagnose problems and come up with plans to resolve them.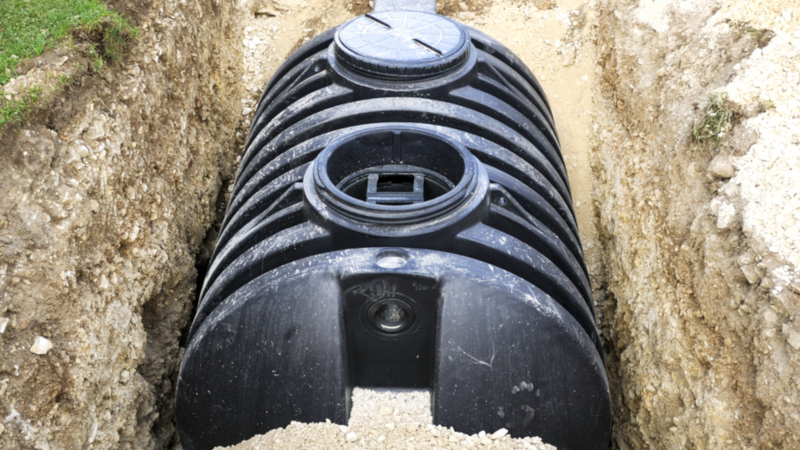 Some of the warning signs of septic problems include slow-moving drains, clogs, odors, and wet spots in the yard. When a problem becomes more severe, you may have drains that back up into the house or yard, leaving behind an unpleasant and frustrating situation. If this happens to you, simply contact us at Quality Septic Inc. We respond quickly to septic problems so we can get them resolved right away. Our team members also have access to the tools and equipment needed to perform repairs, maintenance, and installation.
One of the most common septic problems is an overloaded tank, which can lead to a backup. By having your tank pumped regularly, you can lessen the risk of this happening on your property. Our team can also resolve other septic problems, including clogs in the plumbing, cracks or other damage in the system, or drain field failure. For all your septic concerns, trust our technicians at Quality Septic Inc.
---
At Quality Septic Inc., we can solve septic problems in Land O'Lakes, Lakeland, Brandon, Lutz, Ruskin, Plant City, Seffner, Valrico, Wimauma, Odessa, Thonotosassa, and Tampa, Florida.
Similar Services We Offer: