Contact us if you have any questions or concerns about lift station problems in the Lutz area.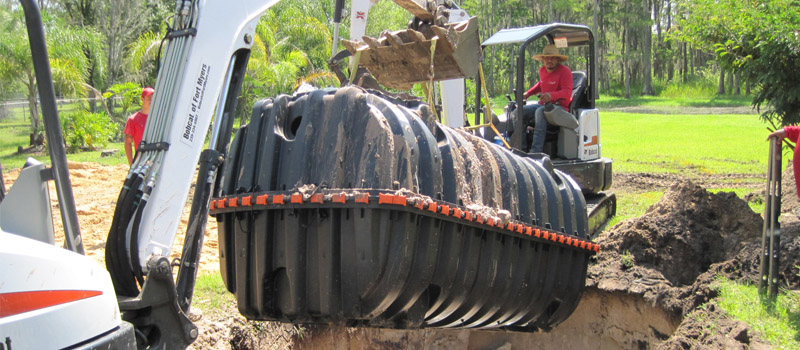 Understanding how a septic system works is the first step in eliminating large-scale issues that lead to preventable damage. One aspect of a septic system that may not be as commonly understood is the lift station. The lift station is used to "lift" sewage or wastewater when the gradient is too steep for either the sewage or wastewater to naturally exit the tank.
If you start to experience lift station problems, it can become very serious, because the waste will build up in the septic tank and eventually overflow into your building or around the septic tank. Either way, it will be very destructive and disgusting to deal with. Warning signs could include bad odors, backups into your bathrooms, or problems with slow drainage. The best way to avoid these problems is to have regular inspections of your septic system. It's also best to call a professional as soon as sinks are draining slowly. It may seem like a small inconvenience at first, but you don't want to wait until toilets or sinks are overflowing before dealing with it.
Contact us at Quality Septic Inc. if you have any questions or concerns about lift station problems in the Lutz, Florida area. We are qualified professionals and have decades of experience working in this field. We encourage you to contact us as soon as you start to notice any warning signs that there are lift station problems on your property. If issues are ignored, they can become exacerbated and lead to far more expensive and intense repairs and replacements.
---
At Quality Septic Inc., we can solve lift station problems in Land O'Lakes, Brandon, Lakeland, Lutz, Ruskin, Plant City, Seffner, Odessa, Valrico, Thonotosassa, and Tampa, Florida.