When you need a septic pump-out, call our team for timely, quality services.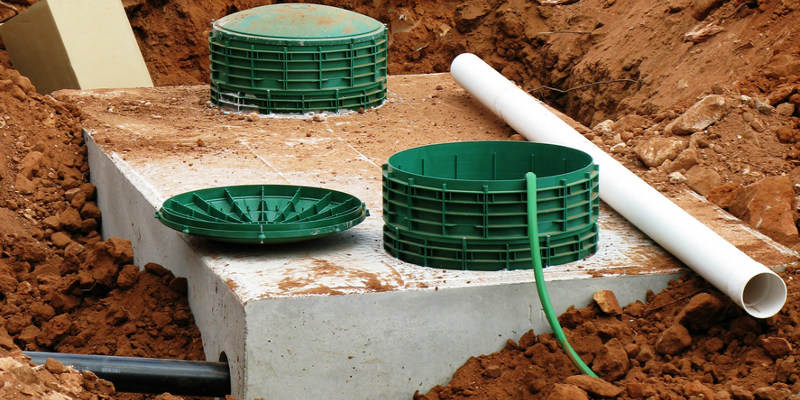 In a municipal sewer system, it falls to the city government to maintain that infrastructure. On a property with a septic tank, on the other hand, it is the responsibility of the owner to take care of maintenance and repairs. Also unlike a public sewer system, a septic tank has a limited capacity and needs to be pumped out periodically in order to prevent backups or other problems in your plumbing. If you are in need of a reliable team to perform regular septic pump-outs for your home or business, you can turn to us at Quality Septic Inc.
Where a city sewer system holds and directs a continuous flow of waste—both liquid and solid—to appropriate treatment facilities, your septic tank has no outlet for the sludge of solid waste. To prevent your tank from exceeding its capacity and causing foul smells, plumbing backups, or other problems, you need to have regular septic pump-outs. Many experts recommend having your tank pumped once a year, but your actual need may vary depending on the number of residents in your home. If you're not sure, you can consult with our team at Quality Septic Inc. to determine the best septic pump-out schedule for your property.
At Quality Septic Inc., we are proud to serve the Seffner, Florida community, and we want to help you keep your septic system in good working order. If you want to ensure that your system is properly maintained, call our team today to set up a regular septic pump-out schedule.
---
At Quality Septic Inc., we perform septic pump-outs in Land O'Lakes, Lakeland, Brandon, Lutz, Plant City, Seffner, Odessa, Wimauma, and Tampa, Florida.