If you think your Lutz company could benefit from having grease traps installed, please reach out to us.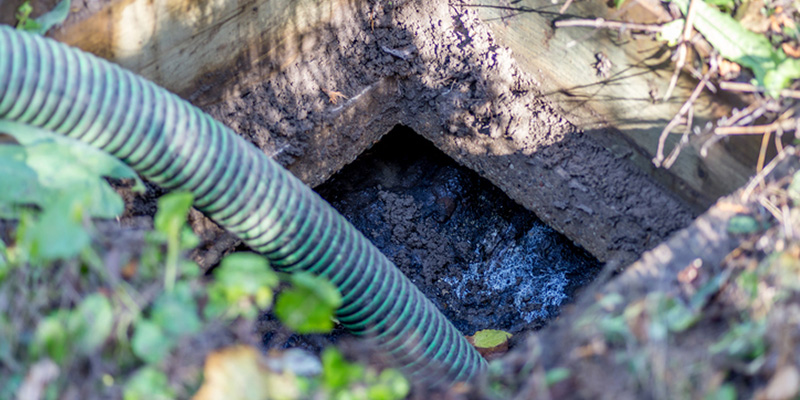 Septic systems work by first collecting all wastewater and sewage, and then by separating the solids and oils from the water. The less grease and oil that you have in your septic tank, the more efficiently your system can handle the other waste. If you are in an industry, specifically a food industry, that needs to get rid of a lot of fats, oils, and greases, you need to have grease traps installed.
Grease traps collect most of the grease and solids before they continue into the septic tank. This significantly reduces the load on your septic system. Too much grease makes it hard for the system to break down and separate the solids. If you don't have a grease trap to catch solids and grease, eventually your overworked septic system will start to overflow, and you'll likely experience sewage backups.
If you have more questions about grease traps, do not hesitate to contact us at Quality Septic Inc. to let us help you determine if your septic system could benefit from installing one.
If you think your Lutz, Florida company could benefit from having grease traps installed, please reach out to us. At the least, it will be beneficial for you to know if there is a good solution for reducing the workload on your septic tank. We could find that this solves a lot of problems and extends the lifespan of your current septic system. It could also prevent issues with sewage backups and be overflowing, so it is certainly something to consider.
---
At Quality Septic Inc., we offer services for grease traps in Land O'Lakes, Brandon, Lakeland, Lutz, Plant City, Seffner, Odessa, Thonotosassa, and Tampa, Florida.
Similar Services We Offer: