Our grease trap installation services can give you peace of mind in your new facility in Lutz.
Are you a new business owner in Lutz, Florida? You may not be aware of the Florida building code that requires grease trap installation at every sink in your breakrooms or lounge areas. You may think that only restaurants or food prep facilities need grease trap installation. If you are not sure, give us a call at Quality Septic Inc. We offer free estimates, property inspections and a complete array of grease trap services for our residential and commercial customers in the area.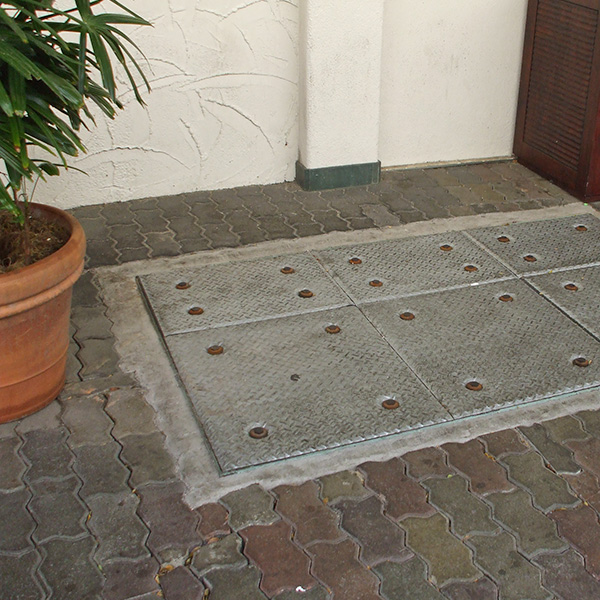 Here are some of our grease trap services:
Grease trap installation: If you have a new facility, you may need new grease traps. You may also want us to inspect the property to determine if any additional grease traps are needed.
Grease trap cleaning: Regular cleaning is key to avoiding smelly backups and other problems with your grease traps. We can come when you call, but we can also schedule regular cleanings to make sure you never have a problem in the first place.
Grease trap repair: If your grease traps have been installed for a while, you may want them inspected and repaired if needed.
Grease trap replacement: If you need replacement grease traps, we can quickly and easily take care of this for you, so you can focus on other important matters.
Our family-owned septic company is known for being fast, friendly, reliable and affordable. We are dedicated to providing exceptional customer service. We have over 25 years of experience and look forward to serving your needs when you call us today.
---
At Quality Septic Inc., we offer grease trap installation services in Land O'Lakes, Brandon, Lutz, Plant City, Lakeland, Thonotosassa, Odessa, and Tampa, Florida.