Call us when you have questions about grease trap installation.
There are some commercial applications where grease trap installation and subsequent maintenance is required by regulations. However, others can also benefit to avoid contaminating their septic or sewer lines with grease, oil, and fat compounds.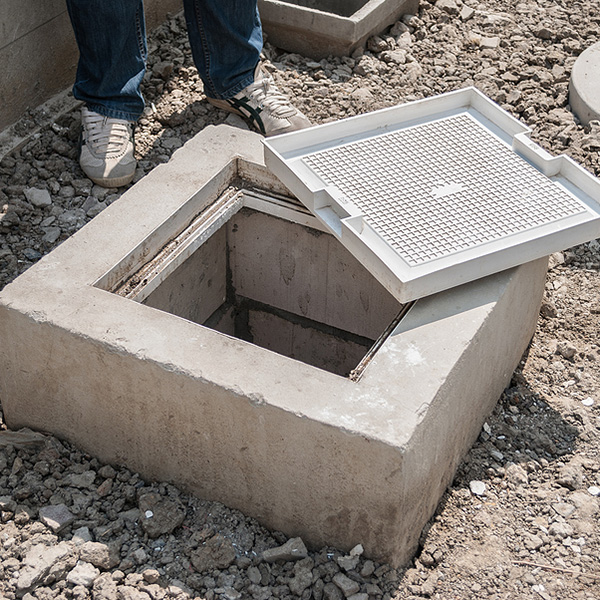 Here at Quality Septic Inc., we offer our grease trap installation services to businesses in the Brandon, Florida area and the occasional homeowner who wants this extra level of protection for their septic system. When you call us to learn about these systems, you get our honest assessment about whether you will gain enough to warrant the time and cost involved.
One of the main considerations when obtaining grease trap installation is working with a company that will do it properly, so you can have reliable results. With our more than 25 years of experience and long-standing reputation for exceptional services at affordable prices, you can be certain we are your best option. Others in the area try to be as good as us, but we are not easily duplicated when you consider our exemplary customer service, quality work, and convenient scheduling.
If you have questions about how grease traps work or would like a quote for grease trap installation for your home or business, don't hesitate to contact us. We provide free estimates for our services, so you can be fully informed about what is involved before making your decision. We can also go over the maintenance part and give you an idea of how often pumping will be needed, which is a service we also provide. Call today to learn more!
---
At Quality Septic Inc., we offer grease trap installation services in Land O'Lakes, Brandon, Lutz, Plant City, Lakeland, Thonotosassa, Odessa, and Tampa, Florida.