Taking care of your grease traps regularly will ensure better septic system health overall.
For just a minute, think about what happens when you cook something with a lot of oil or grease. When the oil is hot, it is viscous, slippery, and a liquid. However, if you let that oil sit out until it is room temperature, what happens? It solidifies, and any solids will float to the top of whatever container you have the mixture in.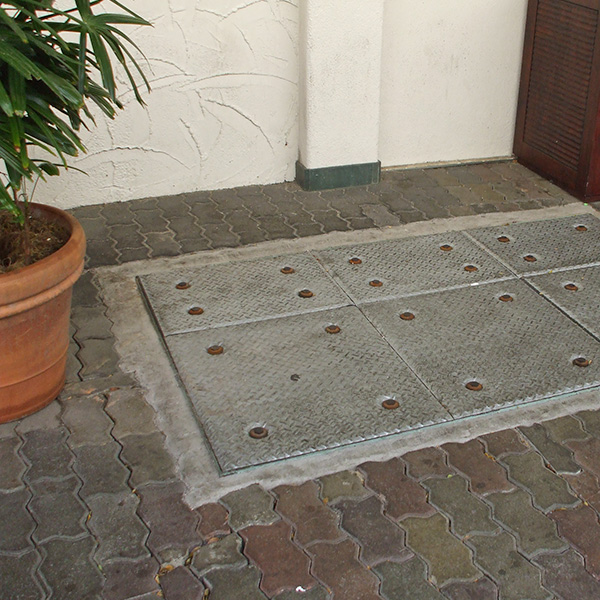 Now, apply this same principle to your commercial grease traps in your septic system. Grease traps are there specifically to keep these semi-solids from clogging and damaging other areas of your septic system, but if they are not emptied often enough, you can have serious problems on your hands. It is for this reason that we recommend regular pumping of your grease traps here in Tampa, Florida with our team at Quality Septic Inc.
When you have grease traps installed in your Tampa septic system, regular pumping is crucial for keeping your septic system healthy. Septic systems work by filtering out wastewater in a series of steps, and if just one of those steps is compromised with a clog from grease, then the rest of the system can't function as it should and you run into costly repairs. At Quality Septic Inc., we prefer to prevent these types of problems with a series of regular grease trap pumping services.
If you would like to know more about our services here at Quality Septic Inc. including how we can help with your grease traps, we would like to talk with you! Contact us today for more information.
---
At Quality Septic Inc., we offer services for grease traps in Land O'Lakes, Brandon, Lakeland, Lutz, Plant City, Seffner, Odessa, Thonotosassa, and Tampa, Florida.
Similar Services We Offer: