For more than 25 years, Quality Septic of Lakeland has been solving septic system issues for our valued customers. When those issues involve the lift station and lift station pump, we know how to solve the problem quickly and correctly.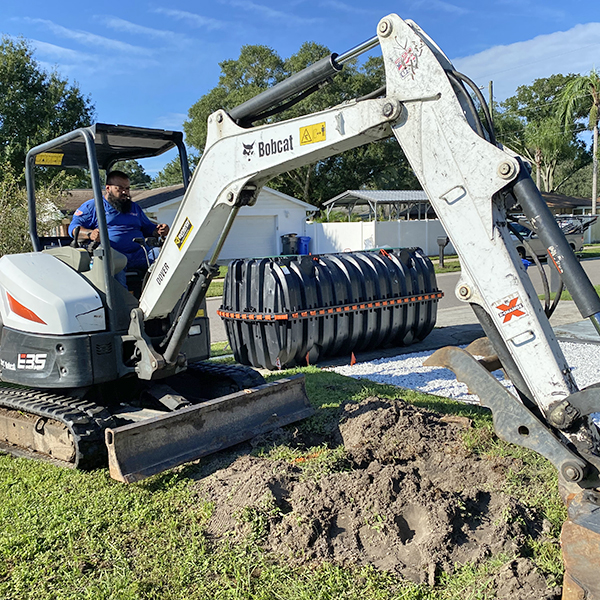 Here's some important information about lift stations for Lakeland homeowners and owners of commercial facilities.
The Purpose of a Lift Station
Lift stations are pumping devices designed to push household waste through the septic system. When the home, septic tank and drain field all sit on level ground, a lift station usually isn't needed.
However, in cases where the tank and drain field sit at a higher elevation than the home, there needs to be a way to force waste up and into the septic system. A lift station is the way.
Quality Septic provides expert lift station repair and lift station installation in the Lakeland area as well as the neighboring communities of Mulberry FL, Lakeland Highlands FL, Winston FL, Kathleen FL, Willow Oak FL, and other cities and towns.
Is Your Lakeland Lift Station Damaged?
You probably don't have the tools or training to inspect your lift station for damage. Fortunately, you don't have to. Your lift station alarm and certain obvious signs will alert you to issues so you can get them resolved before major trouble occurs.
Watch for these common signs that a lift station isn't working as it should.
Multiple drains in your Lakeland home running slowly or backing up with sewage
Toilets that back up or won't flush completely
The unmistakable odor of raw sewage inside or outside your home
Soggy patches of ground above or near the septic system
Extra-healthy grass growing in the vicinity of the system
Note that these signs can also be caused by a problem with the septic tank or adjacent drain field. For this reason, a proper inspection must be performed before any lift station repair or lift station installation work begins.
Lift Station Inspections
A lot can go wrong with a residential or commercial lift station. Problems can happen with the control panel, pump motor, alarm, float and other components. Only an inspection by a skilled septic technician can determine exactly what's going wrong and how to fix it.
Quality Septic of Lakeland is run and owned by a licensed Florida state septic contractor, who has been training crews and overseeing large and small septic system projects since 1994. Our team understands all the ins and outs of lift stations and is fully qualified to inspect, install and repair them.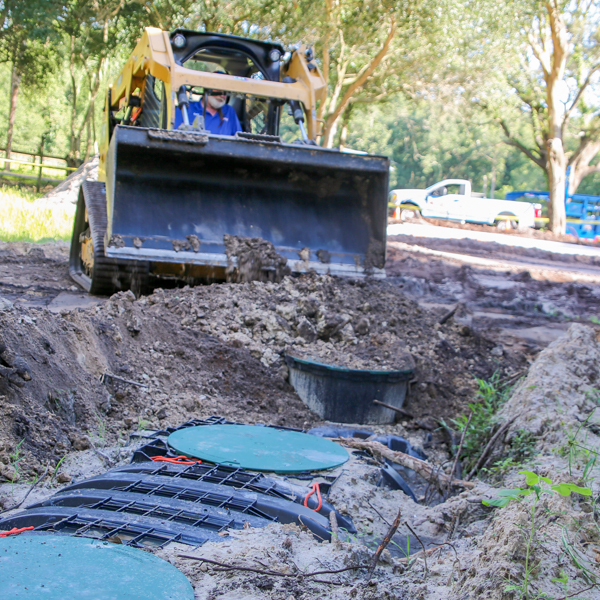 When working with a septic provider in your area, never allow a lift station project to commence without the provider first doing a thorough inspection. When you work with Quality Septic, we'll do a thorough inspection and also make sure that our work complies with Florida state and local septic codes and regulations.
Call Your Lakeland FL Lift Station Repair & Installation Experts Today
If your lift station or drain field needs repair, we're standing by to help throughout the greater Lakeland region. We offer expert lift station repair, lift station installation and all other septic system services. Speak with a septic professional today at (863) 563-1441 or get in touch with our handy contact form.


Quality Septic Inc. | 745 Creative Dr, Lakeland, FL 33813