There are several ways you can prevent drain field problems.
When you do things as well as we do here at Quality Septic Inc., other companies try to imitate you. One thing that they can't copy is our more than 25 years of experience with drain field problems. They can't copy our long-standing reputation in the Thonotosassa, Florida community either. It is also rather difficult to achieve our record for delivering exceptional service at affordable prices too.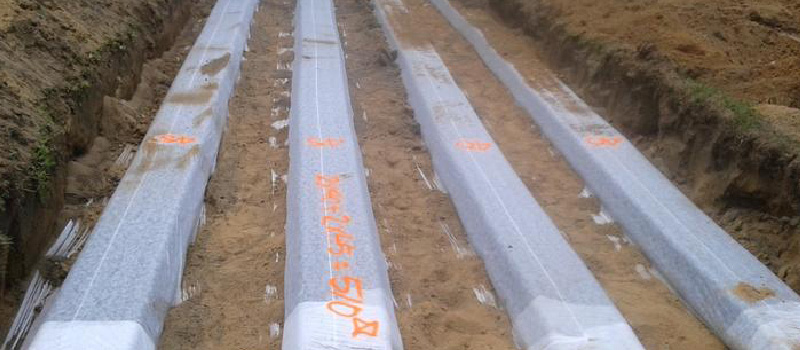 The reality is that when you are having drain field problems, you deserve peace of mind that the company you choose has dealt with such issues before and has the best possible solutions. We not only offer you an accurate assessment and honest recommendation to solve your drain field problems, we also provide tips for keeping issues from happening again. Furthermore, if you aren't having problems but want to avoid them, we are happy to share our knowledge on that subject.
There are several ways you can prevent drain field problems:
Landscaping– Don't plant anything over or near your drain field that has deeper roots than grass. Trees and shrubs are a definite no because the roots will be drawn to the nutrients and moisture of the drain field, eventually clogging it up and destroying it.
Conservation– We aren't saying you have to conserve water to the point you stress about it, but if you can avoid overloading the system with too much water and waste at one time, it can help you prevent drain field problems. Even spacing out laundry can help.
Watch what you use– Many products are bad for septic systems, even many that say they are safe. Avoid anti-bacterial products, bleach, paper products other than toilet paper, chemicals, and FOGs (fat, oil, grease).
If you are having drain field problems or would like to know more about avoiding them, don't hesitate to reach out to us.
---
At Quality Septic Inc., we can solve drain field problems in Land O'Lakes, Lakeland, Brandon, Lutz, Plant City, Seffner, Odessa, Valrico, Ruskin, Tampa, Wimauma, and Thonotosassa, Florida.
Similar Services We Offer: