Don't despair if you are having drain field problems at your Lutz property – we'll get your septic system working properly again.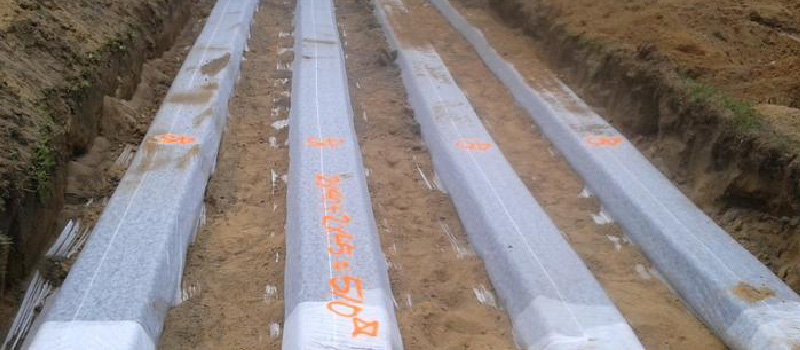 Probably the worst thing about having drain field problems is that you don't usually realize it until the system backs up or the yard becomes spongy and doesn't smell very good. The good news is that, here at Quality Septic Inc., you can count on fast, friendly, reliable and affordable solutions that often do not entail a complete drain field replacement.
The main reason why we are so good at dealing with drain field problems is because we've been serving the Lutz, Florida area for over 25 years. We help both residential and commercial customers with repairs that can salvage most drain fields. If you've been told that your drain field problems are not repairable, call us first. We are happy to provide a second opinion and give you a quote for repairs or, if actually necessary, a replacement of your property's drain field. The estimate is free, as it is for any of our septic services.
Speaking of other services, you can count on us for quality drain field installation and inspections, as well. If you are looking to buy a new home, let us check it out first so you know if there are any potential drain field problems that just haven't become symptomatic yet.
Don't despair if you are having drain field problems. We'll get there promptly, give you an accurate diagnosis, and provide you with the information you need so that your home's waste system can get back to functioning properly. Call us with any questions you may have.

---
At Quality Septic Inc., we can solve drain field problems in Lutz, Land O'Lakes, Lakeland, Brandon, Plant City, Valrico, Odessa, and Tampa, Florida.