Make sure you know how to recognize warning signs of drain field problems.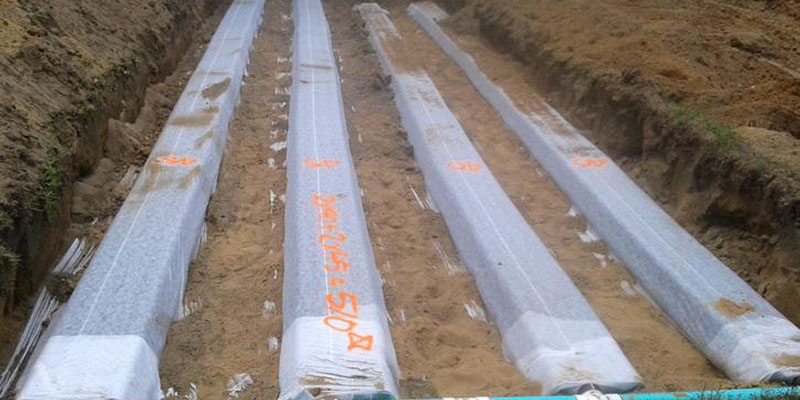 There are several different parts that make up a septic system, and it's important to understand a little bit about each of them. If you know how everything is supposed to work, then you'll be able to identify issues right away. Getting something small fixed as soon as you notice a problem will be much less expensive and much less damaging, as opposed to waiting until it a major problem.
One part of a septic system is called the drain field. By the time waste water has made its way to the drain field it has already been filtered out of the septic tank. This is where contaminants are removed from the waste water. As the liquid flows through the drain field it is stripped of harmful impurities and eventually is made safe to enter the ground water.
Drain field problems can become very serious, especially if they are not addressed immediately. Over time drain field problems could lead to the following outcomes.
Very green grass that is getting more fertilizer than it should.
Bad odors in your yard or backing up into your home.
Flooding in your yard above where the drain field is located.
If you notice some of these warning signs, give us a call at Quality Septic Inc. Neglecting to get it fixed right away could lead to needing to replace the drain field, which is much more expensive than fixing a small problem early on. We are here in Brandon, Florida, and can help you with any drain field problems you may be experiencing.
---
At Quality Septic Inc., we can solve drain field problems in Land O'Lakes, Lakeland, Brandon, Lutz, Plant City, Seffner, Valrico, Odessa, and Tampa, Florida.